After Paris ISIS Threat, Mosques In Canada And Florida Fear Islamophobia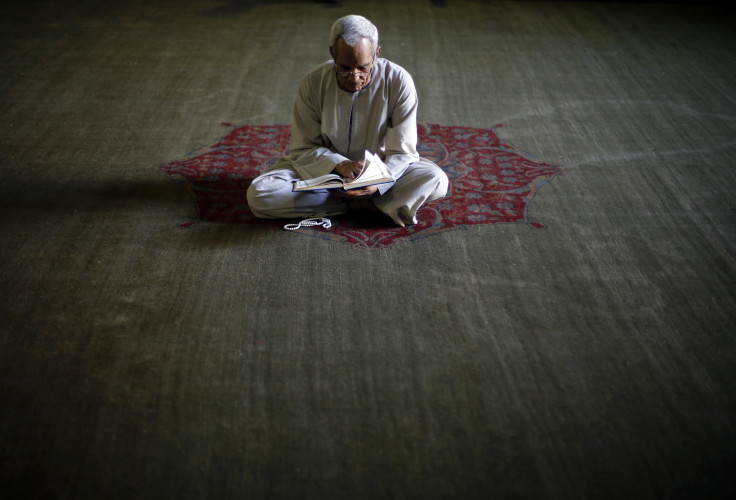 Amid growing concerns that Friday's terrorist attacks in Paris could spark a wave of Islamophobic retaliation, a Muslim congregation in Canada said a fire that burnt down its mosque over the weekend appears to be a hate crime, and two Florida mosques reportedly received phone threats over the weekend.
The fire at the Kawartha Muslim Religious Association's mosque in Peterborough, Ontario, broke out Saturday evening and caused up $80,000 in damage; no one was inside at the time. Officials confirmed Sunday that the fire was deliberately set. The mosque is the only one in Peterborough, a city of 135,000, and association president Kenzu Abdella said the Muslim community has traditionally had a good relationship with the rest of the city. But after learning the fire was intentional, he said he was certain the arson was a hate crime.
"I'm devastated," Abdella said. "Children pray here."
In Florida, too, officials were investigating phone threats made against mosques on Sunday, the Tampa Bay Times reported. FBI spokesman David Couvertier confirmed the bureau is looking into voice mails that threatened to firebomb and shoot members of a Muslim congregation in St. Petersburg, and the Council on American-Islamic Relations said in a news release that a second Florida mosque had received similar threats, although it did not identify the mosque or location. The threats prompted the St. Petersburg mosque to cancel its Sunday school.
"This act in France is the last straw," a caller reportedly said in a voicemail to the Islamic Society of Pinellas County. "You're going to [expletive] die."
Some communities have stepped up to show support for Muslim congregations and decry Islamophobic reactions to the Paris attacks. In Peterborough, a resident started a crowdfunding campaign to help the congregation cover the damage. By Monday morning, it had garnered $58,000 — nearly 75 percent of the estimated damages. Maryam Monsef, Canada's minister of democratic institutions in the new Liberal government, said the city has a proud history as a welcoming and friendly place to live, but she is waiting for the police and fire officials' investigations to uncover more about the nature of the crime.
"I am deeply concerned about the fire that took place at the Kawartha Muslim Religious Association's mosque," she said. "Together we will continue to demonstrate that these sorts of incidents are in no way reflective of our community as a whole."
© Copyright IBTimes 2023. All rights reserved.
FOLLOW MORE IBT NEWS ON THE BELOW CHANNELS