After SVB Collapse, Rating Agencies Back Banks To Cope With Rate Pressures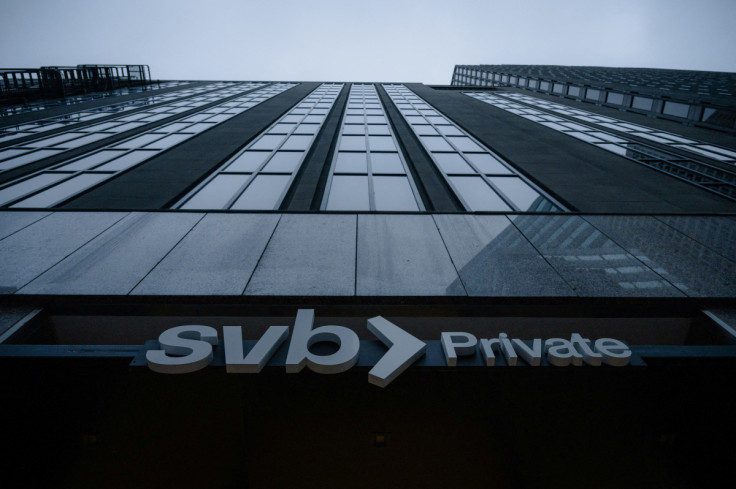 Banks should largely be able to cope with "unrealised losses" on bonds and the collapse of Silicon Valley Bank, top credit ratings agencies S&P Global and Moody's said on Thursday, although they remained guarded on Credit Suisse's woes.
"At this stage, we view the risks from unrealized losses as manageable," S&P said in a report published just days after the collapse of Silicon Valley Bank, a lender it had rated as 'investment grade' until the day it fell.
SVP's fate has largely been attributed to bond-related losses that piled up on its books when global interest rates surged last year, issues that have prompted questions about the wider banking system.
Rival agency Moody's also offered its balm to the Credit Suisse jitters, saying that while it would "act appropriately" with the Swiss bank's rating, Europe's lenders remain in fundamentally good health.
Having a lower proportion of their assets in bonds means Europe's banks are less exposed to fluctuating interest rates than their U.S. counterparts, Nick Hill, a managing director at Moody's, told investors and reporters.
Moody's on Tuesday had put a "negative outlook" - effectively a downgrade warning - on the entire U.S. banking sector, following the collapse of SVB Financial Group and Signature Bank which had also been rated investment grade by Fitch.
The storm has not yet passed, Moody's cautioned though.
Policymakers on both sides of the Atlantic continue to increase rates, as seen by a further European Central Bank hike on Thursday, following years of easy policy and that is causing blips in the confidence which banks rely on, Hill said.
"That kind of confidence shock that we've just seen from the U.S. is bound to have some impact," Hill said.
© Copyright Thomson Reuters 2023. All rights reserved.