Ahead Of Election, Iran's Leader Calls For Unity Against West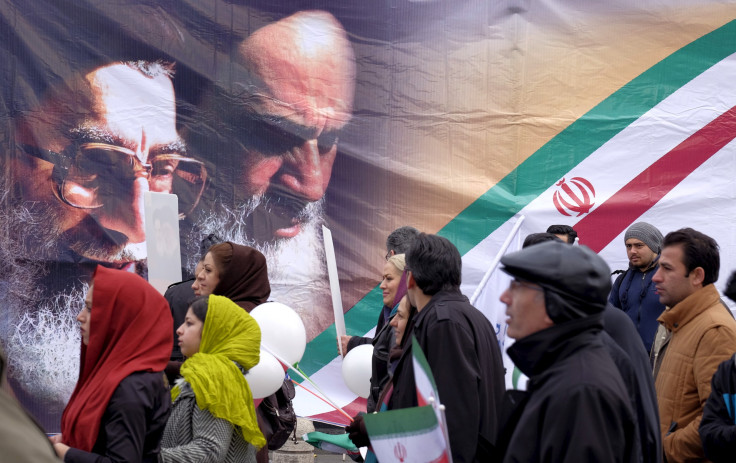 Iran's leader said that he was confident voters would return a parliament prepared to stand up to the United States at Friday's election and that the West was falsely trying to portray a split between candidates.
Iranians will vote for representatives to parliament and to the body that will elect Supreme Leader Ayatollah Khamenei's successor, in the first election since last year's nuclear deal with world powers.
The polls pit centrists close to President Hassan Rouhani against hardliners backed by the conservative establishment, which has drawn criticism from the president after barring many of his allies from the race.
"One of the enemy's ruses is to portray a false dichotomy between a pro-government and anti-government parliament," Khamenei was quoted as saying by state news agency IRNA.
"The nation does not want a pro- or anti-government parliament, but rather a strong and faithful parliament that is aware of its duties and is not intimidated by the United States," he said at a rally in the city of Najafabad.
Khamenei last month said he wanted a large voter turnout in the elections, but also voiced his support for banning any candidates deemed not to "believe in the Islamic Republic."
© Copyright Thomson Reuters 2023. All rights reserved.