AIG Shares Up Following $19.8 Billion Profit Announcement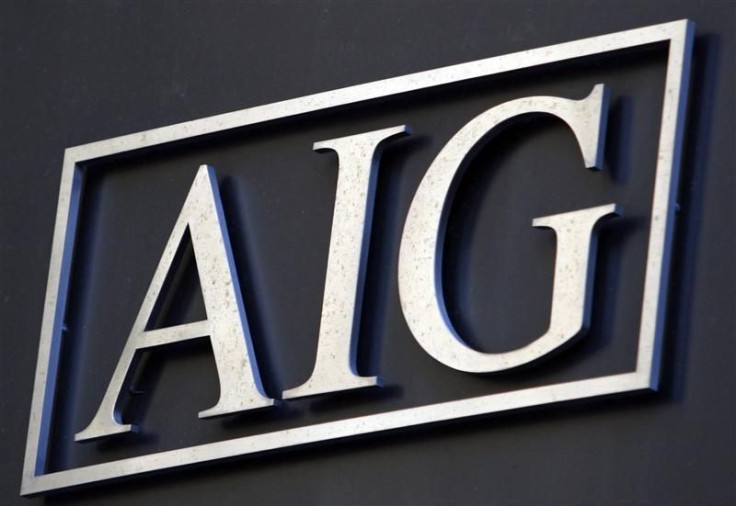 Shares of American International Group Inc. rose 6 percent in after hours trade on Thursday after it announced that the fourth-quarter profit jumped 77 percent, fueled by a tax benefit and an increase in the value of a stake in the Asian insurer AIA Group Ltd.
American International Group, the insurance company, was bailed out in 2008. Net income attributable to common shareholders jumped to $19.80 billion from $2.30 billion in the last year's quarter. Net income attributable to the company was $19.8 billion, up from $11.2 billion in the prior year quarter.
Net income reflected a U.S. consolidated income tax group deferred tax asset valuation allowance release of $17.7 billion for the quarter.
The quarter saw the company's Chartis division turn to a profit from a loss last year, when results were hurt by a reserve strengthening charge.
After-tax operating income in the 2011 fourth quarter was $1.6 billion, or $0.82 per share compared to a loss of $2.2 billion, or $15.99 per share in the corresponding prior year quarter.
Results included a mark-to-market gain on AIA of about $1 billion. AIG retained a stake in the Asian insurer after a 2010 initial public offering of the unit to raise funds to help pay back the U.S. rescue.
The company rose 21 percent this year on the New York Stock Exchange, after falling 52 percent in 2011. The Standard & Poor's 500 Index has also risen 0.4 percent since Dec. 31.
"We have a high degree of confidence in our future earnings prospects, which is a critical element in our assessment supporting the release of the deferred tax asset valuation allowance," Chief Executive Officer Robert Benmosche said in the statement.
Commenting on the results, Benmosche said, Fourth quarter and full year profitability reflects the tremendous commitment and focus on business fundamentals by everyone at AIG.
© Copyright IBTimes 2023. All rights reserved.