Air India Plane From Delhi To San Francisco Lands In Russia After Technical Issue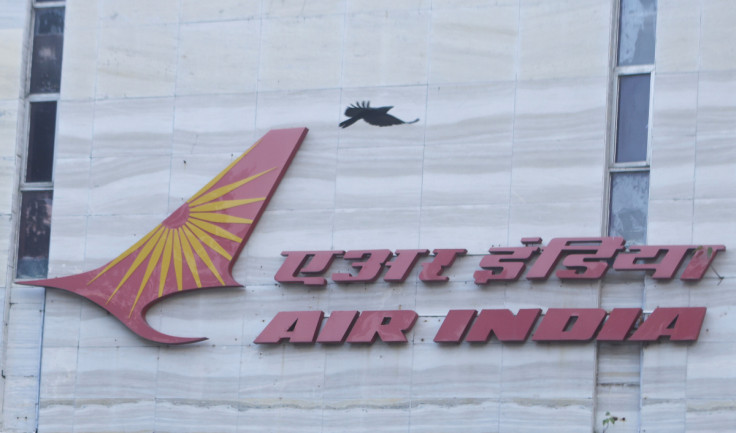 An Air India plane flying from Delhi to San Francisco was forced to divert and land at an airport in Russia's Far East after it developed a technical issue with one of its engines, the airline said on Tuesday.
The 216 passengers onboard are being offered support on the ground and will be provided with alternative options to reach their destinations at the earliest opportunity, Air India said, adding the plane also carried a crew of 16.
Russia's aviation authority said it was checking on the plane's technical condition after landing at Magadan airport and was ready to give the airline permission to land an additional reserve aircraft if needed.
"At present, the question of passengers' stay and accommodation is being resolved by border, customs and regional authorities," Rosaviatsia said.
The airport at Magadan, a port town on the Sea of Okhotsk in Russia's Far East, did not respond to a request for comment.
An employee of Magadan airport's flight dispatch service told Reuters that all passengers had been taken to hotels by buses.
"The plane was closed off and put under guard, waiting for when (Air India) specialists land on the reserve plane tomorrow," he said.
"It's unclear (what happened), something is wrong with the engine, something is leaking out, they'll look into it tomorrow."
The diversion of the Boeing 777 widebody aircraft comes a day after the chief of the world's largest carrier raised safety concerns about airlines flying through Russian airspace with American citizens onboard.
"What's going to happen if an airline lands in Russia with some prominent U.S. citizens on board? That is a potential crisis in the making," Scott Kirby, CEO of United Airlines said on Monday.
"I think we should solve it before the crisis happens."
Air India said it could not share any passenger details.
The diversion raises questions over how quickly the $200 million Boeing 777, a high-profile U.S.-built asset whose engines are made by General Electric, can be repaired amid U.S. and EU sanctions on the export of aviation items to Russia. In 2018, a Norwegian Air Boeing 737 made an emergency landing in Iran with engine problems weeks after Washington re-imposed sanctions and became stranded for more than two months. The 186 passengers and six crew were able to fly out of Shiraz the next day. But despite initial assurances from the airline that the plane would also quickly be repatriated, a GE engine venture waited weeks for a U.S. Treasury export licence. GE and the U.S. Department of Commerce did not immediately reply to requests for comment.
BANNED
On Monday, Air India CEO Campbell Wilson defended the airline's use of Russian airspace, noting the critical role the industry plays in connecting economies, people and cultures.
"Air India, we operate according to the ambit of what is provided to us by the nation of India and not all nations agree," he said on a panel at the International Air Transport Association (IATA) annual meeting.
Russia has barred U.S. airlines and other foreign carriers from using its airspace in retaliation for Washington banning Russian flights over the United States in March 2022 after Moscow sent troops into Ukraine.
However, Air India and some Gulf-based, Chinese and African carriers continue to fly over Russia, making flying times shorter and American rivals uncompetitive.
In February, U.S. senators urged the Biden administration to halt Chinese airlines and other non-American carriers from flying over Russia on U.S. routes.
Reuters reported last week that Chinese airlines are avoiding flying over Russian airspace in four newly approved flights to and from the United States.
© Copyright Thomson Reuters 2023. All rights reserved.