Airbus and Lufthansa Launch World?s First Passenger Bio-fuel Flights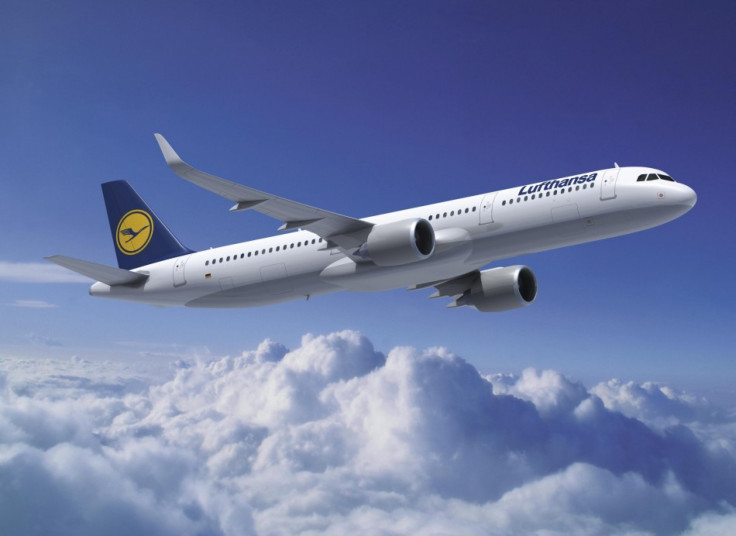 Lufthansa has launched the world's first ever daily commercial passenger flights using biofuel. The four return daily flights between Hamburg and Frankfurt will be the first in the world to use a biofuel blend using 50% Hydro-processed Esters and Fatty Acids (HEFA).
This follows the approval for the use of this type of fuel by the world fuels standards body, the ASTM on July 1st and the publication of the approved standards on July 13th.
The aircraft is an Airbus A321, equipped with IAE engines (International Aero Engines) with Airbus providing technical assistance. The daily flights will initially continue for six months as part of the 'Burn Fair' R&T project to study the long term impact of sustainable biofuels on aircraft performance.
"Lufthansa is the world's first airline to utilise biofuel in daily flight operations. This is a further consistent step in the sustainability strategy, which Lufthansa has for years been successfully pursuing. We want to secure future sustainable mobility by conducting research and development work today," stated Christoph Franz, Lufthansa CEO.
The renewable aviation biofuel, is being provided by Finland-based Neste Oil and all of the renewable raw materials used to produce it (NExBTL) comply with the EU's stringent sustainability criteria and are fully traceable back to their source.
"These daily biofuel flights are a significant step forward in our industry-wide pursuit of a sustainable future for aviation," stated Tom Enders, Airbus President and CEO.
Airbus' alternative fuels roadmap aims to make aviation biofuel a reality by bringing together stakeholders in a 'value chain' to speed up its commercialization in a socially responsible way.
© Copyright IBTimes 2023. All rights reserved.