Airbus Pushes For A330neo Orders Before Farnborough Airshow: Report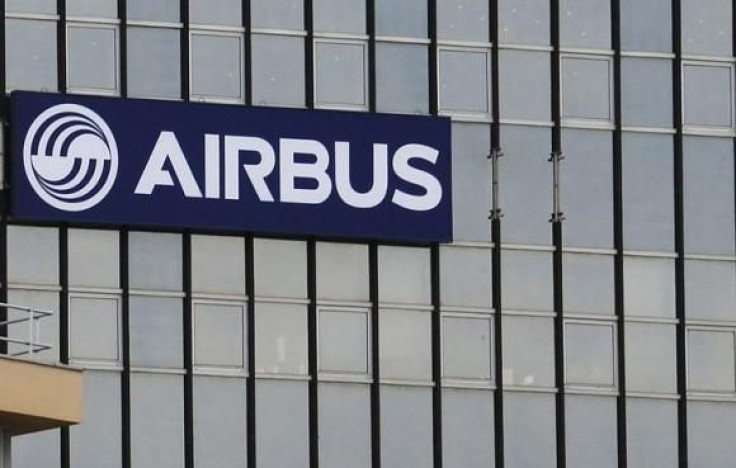 Airbus is rushing to set up preliminary orders of its so-called A330neo jet and is about to make an announcement even as early as the Farnborough Airshow July 14-20, Reuters reported. However, a decision hasn't been made, according to sources close to the matter.
The highly anticipated launch of the so-called revamped A330 depends on the response of airlines and lessors that are being courted just days before next week's event. Still, the company seems to be securing at least two buyers, the sources.
The Airbus Group board hasn't given the official green light to begin marketing the airliner, but it's prepared to.
This week, the Franco-German company downplayed the possibility of a quick launch -- considered somewhat of an effort to protect itself if an announcement didn't end up materializing, Reuters noted.
The wire service said that the Airbus board could discuss the matter on the night of its July 30 half-yearly results.
"I think the A330neo will be launched at Farnborough, and if not, it won't be long in coming," said a senior industry source.
Future clients could include Delta Air Lines, which is shopping for as many as 50 jets, and AirAsia, which is seeking an A330 upgrade, as well as lessors that have expressed support including Air Lease Corp. and CIT, Reuters added.
Delta is widely considered most likely to weigh bids from Airbus and rival Boeing later this year.
In June, Reuters reported that Airbus was poised to launch the new version of the A330 with Rolls-Royce as sole engine supplier, but subject to approval from the company's board.
The aircraft will be offered in two versions similar to the two current 253-seat and 295-seat models and offer some 14-15 percent increased efficiency than the existing model.
Airbus traditionally makes air show headlines but is aware of the pitfalls of launching without an order, having launched a regional version of the same airplane in China last year.
© Copyright IBTimes 2023. All rights reserved.