Akai Gurley Shooting: NYPD Officer Indicted For Manslaughter In Unarmed Black Man's Death, Report Says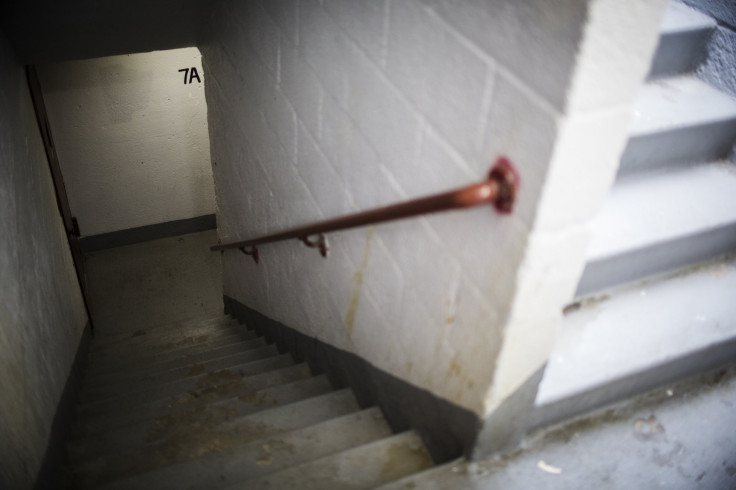 A grand jury on Tuesday indicted a rookie New York City police officer who shot and killed an unarmed Brooklyn man in November, a source told the New York Daily News. Peter Liang will face a second-degree manslaughter charge for shooting Akai Gurley in an unlit housing project staircase on Nov. 20. The criminal charge carries a prison sentence of up to 15 years. The indictment follows weeks of nationwide protests over decisions to neither indict a New York police officer in the chokehold death of Eric Garner nor the Missouri police officer who killed Michael Brown. Like Gurley, both Garner and Brown were unarmed at the time of their deaths.
While on patrol with his partner in the stairways of the Pink Houses in the East New York section of Brooklyn, Liang fired a single bullet that struck Gurley, 28, in the chest. Liang was standing on the landing of a floor below, according to the Daily News report. According to reports, Liang and his partner did not answer their radios for six minutes after the shooting, choosing instead to first call their police union representatives.
Ed Mullins, the president of the Sergeants Benevolent Association, expressed sadness over the indictment on Tuesday. "It's a tragic, tragic, tragic case," Mullins said. "I'm sad that he was indicted. I don't know exactly what transpired in that hallway, but I believe it's a truly accidental incident." Following the shooting on Nov. 20, Police Commissioner Bill Bratton also called Gurley's shooting "an unfortunate accident."
Liang is scheduled for an arraignment on the manslaughter charge in Brooklyn Supreme Court, according to the Daily News report. The Al Sharpton-led National Action Network, which had been in close contact with Gurley's family after his death, did not immediately release a statement about Liang's indictment. In December, Sharpton gathered members of Gurley's family, as well as the families of Garner and Brown, for a rally in Washington, D.C., to call for police reforms.
© Copyright IBTimes 2023. All rights reserved.