Alibaba IPO Roadshow: Everything You Need To Know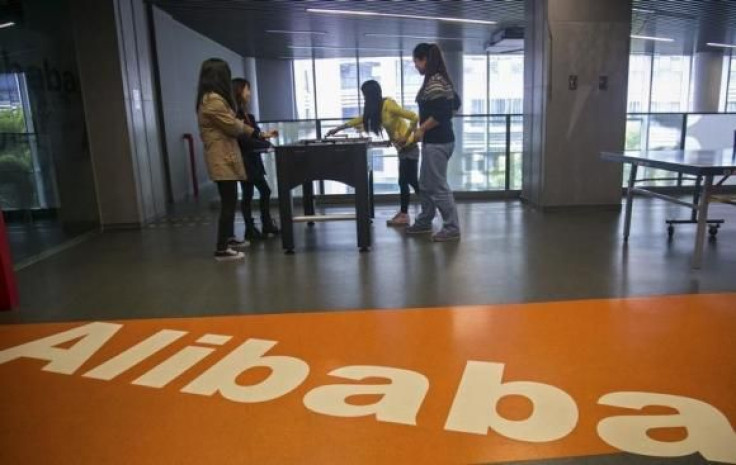 It seems fitting that China's biggest e-commerce company, preparing for what could be the biggest initial public offering (IPO) of all time, is rolling out a huge roadshow.
On Monday morning in New York City, Alibaba kicks off a tour that includes 100 investor presentations in 10 cities around the world from Boston to Hong Kong with a lunch at New York City's Waldorf-Astoria Hotel, where the company's top executives will pitch the sale of shares to hungry investors.
Alibaba, which has been described as a behemoth that combines eBay Inc. (NASDAQ:EBAY) and Amazon.com Inc. (NASDAQ:AMZN), is expected to raise more than $20 billion and become the largest IPO in history. If things go as expected, its market valuation could hit a record $200 billion, almost twice the $104 billion valuation of Facebook Inc. (NASDAQ:FB) at its May 2012 IPO. Alibaba set its initial offering price at between $60 and $66, according to its updated IPO filing to the U.S. Securities and Exchange Commission, and will begin trading later in September on the New York Stock Exchange under the ticker "BABA."
Unlike Facebook, Alibaba generates plenty of profit – in the second quarter, its profit nearly tripled to $2 billion and its sales climbed 46 percent to $2.5 billion.
The company has generated plenty of hype in the business press, but some major retail investors, who get about 10 percent to 20 percent of shares in large IPOs, don't seem that interested due to Alibaba's lack of name recognition in the U.S.
"People are on Facebook, they know it, but no one has ever heard of Alibaba," financial adviser Bob Mecca told Reuters. Client inquiries about the IPO is just a quarter of what it was for Facebook, says Steve Quirk, senior vice president of the group serving traders at discount broker TD Ameritrade Holding Corp.
To court such wary investors, Alibaba formed two high-profile teams of bankers and executives: The "Orange" team led by Vice Chairman Joe Tsai and CEO Jonathan Lu; and the "Red" team led by Chief Financial Officer Maggie Wu and Chief Operating Officer Daniel Zhang, reports the Wall Street Journal. The teams will be bolstered by representatives of the banks underwriting the IPO: Goldman Sachs, Deutsche Bank, Credit Suisse, JPMorgan Chase, Morgan Stanley and Citigroup.
The roadshow, which will end on Sept. 18, travels to Boston, Baltimore, Denver, San Francisco and Los Angeles before heading to Hong Kong, Singapore, London and possibly the Middle East.
© Copyright IBTimes 2023. All rights reserved.
FOLLOW MORE IBT NEWS ON THE BELOW CHANNELS