All-Star Center Reveals Why He May Not Be Big Man Nets Are Looking For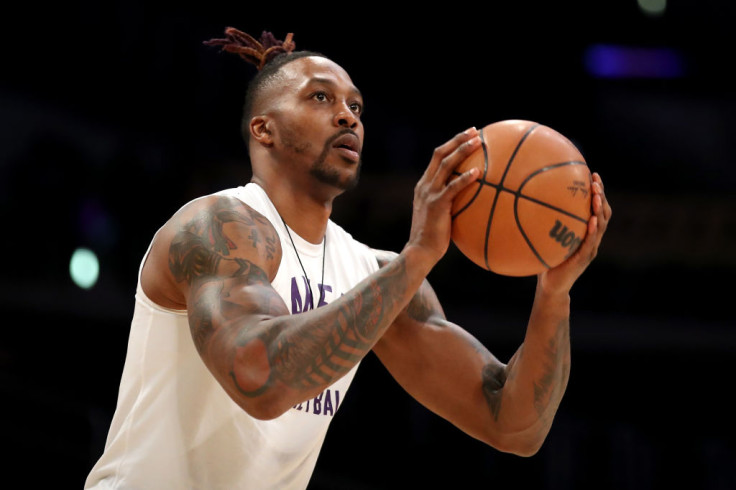 KEY POINTS
The Nets reportedly want a player who can shoot the basketball from the three-point territory
Dwight Howard is unlikely to get a chance to fill the center void of the Nets
The Nets scramble to register their second win of the season against the Pacers
Dwight Howard is an All-Star player that can still be serviceable to any NBA team even if it means coming off the bench.
One team that could make sense would be the Brooklyn Nets.
The Nets need some big help, but it appears, based on a revelation from the eight-time All-Star, have a certain requirement that Howard does not own–a three-point shot.
Speaking to Shannon Sharpe on the "Club Shay Shay" podcast, the 36-year-old free agent mentioned that Brooklyn was looking for a big man that can shoot.
Howard has never been known to have a soft touch from the outside, a player who owns a 21.4% clip from the three-point region.
In 18 seasons, the one-time NBA champion has made 22 three-pointers.
Hence, it is likely the head coach Steve Nash and company are looking for someone who can bury it from the perimeter, including from beyond the arc.
The reason behind wanting a big man who can shoot from afar also makes sense.
With Kyrie Irving, Kevin Durant and even Ben Simmons drawing defenses, it would make sense to have a versatile big man who would be ready to pull the trigger.
A look at the current big men who can do that includes Nikola Vucevic of the Chicago Bulls (34.9%), Kristaps Porzingis of the Washington Wizards (36.7%), and of course, Nikola Jokic of the Denver Nuggets (34.4%) among others.
Howard has never been known to be a good shooter although he went eight of 15 from beyond the arc last season.
So if the 6-foot-10 center is to suit up this season, it won't be happening with the Nets.
Howard has had a decorated career and is a future NBA Hall of Famer.
Moreover, he has proven that he can still be reliable on the defensive end even if he comes off the bench, but the top pick of the 2004 NBA Draft will just have to be patient and see which team can accommodate him.
Speaking of the Nets, they were able to get back at the Indiana Pacers on Monday, October 31, 116-109.
Kevin Durant led the Nets with 34 points, nine rebounds, and seven assists, while Kyrie Irving chipped in 28 markers, six boards, and six dimes.
The Nets will try to make it two in a row when they next host the Chicago Bulls at the Barclays Center on Tuesdaym November 1 with the tip-off starting at 7:30 PM ET.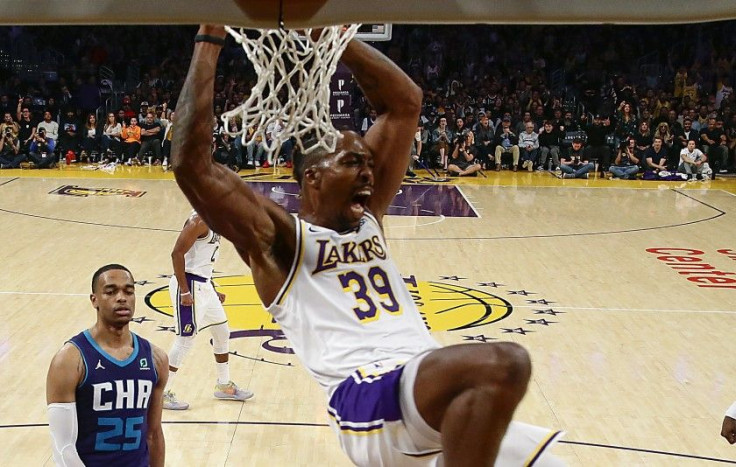 © Copyright IBTimes 2023. All rights reserved.