Brooklyn Nets Players Could Be Dealing With Dissension Towards Head Coach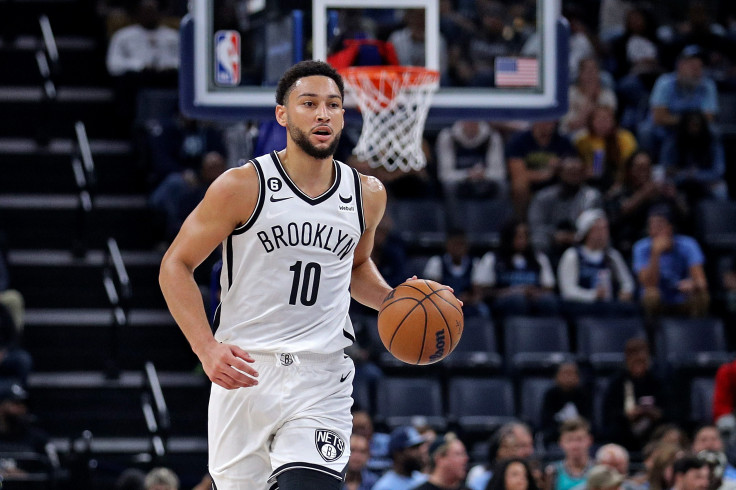 KEY POINTS
The Nets are in shambles following another loss to the Pacers
Steve Nash notes the lack of effort by the Nets in their latest assignment
A players-only meeting have allegedly been held after the loss to the Pacers
The Brooklyn Nets hold a 1-5 win-loss record this season, and their woes have no end in sight.
Kyrie Irving is under the spotlight once more for all the wrong reasons, while head coach Steve Nash finds himself in the pressure cooker.
In an interview by PTV Sports with American sport journalist and editor Roland Lazenby, he shares his assessment of the type of play that Brooklyn Nets' players are showing Nash on the court.
"Brooklyn, I think the players want to get their coach fired frankly. They are sort of playing the way that, you know, when players don't want to play for a coach. They just sort of go through the motions," Lazenby stated.
"I don't know if that is what's going on in Brooklyn, but it has a little bit of that smell to it."
In the latest update over at the Nets' camp, the players reportedly held a players-only meeting following yet another loss to the Indiana Pacers at home, 116-125, on Saturday, October 29.
This was revealed by first-year Nets player Ben Simmons in a report by Yes Network.
"We had a conversation that obviously I'm not gonna talk about. But it was honest," Simmons told reporters. "That's what winning teams do--hold each other accountable, be able to be open and talk to your teammates, and respect that."
However, Kevin Durant downplayed the allegations and shed more light on the matter.
"If it's a scheduled meeting or not, I think we all talk about what we need to do as a team every day. So regardless if it's after a loss or it's looked at as a 'meeting,' we're always in constant dialogue about what we need to do as a group. So I wouldn't say it was anything special," the former NBA Most Valuable Player bared.
On his part, Nash appeared aware of the lack of effort and willingness of the players in their game against the Pacers.
"It was a disaster," Nash said. "How else do you say it? I didn't see the will. Didn't see the desire or the connectivity necessary to get stops and get rebounds."
The Nets are set to face the Pacers anew on Monday evening, October 31, at the Barclays Center.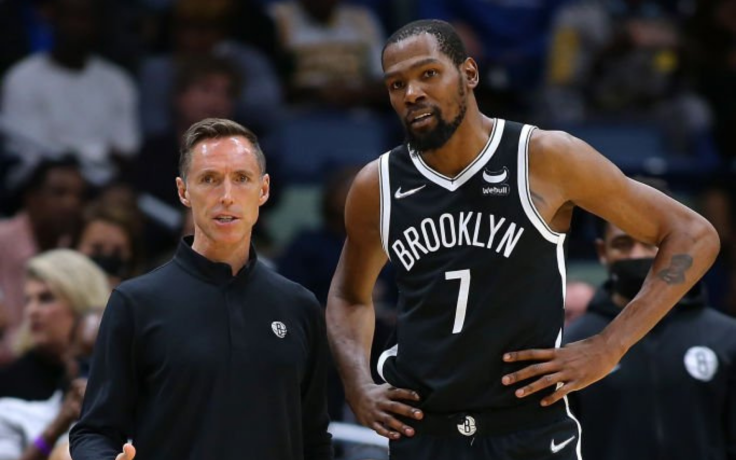 © Copyright IBTimes 2023. All rights reserved.
FOLLOW MORE IBT NEWS ON THE BELOW CHANNELS