Alternate Olympic Figure Skater Ashley Wagner Is In Pyeongchang For A 'Secret' Reason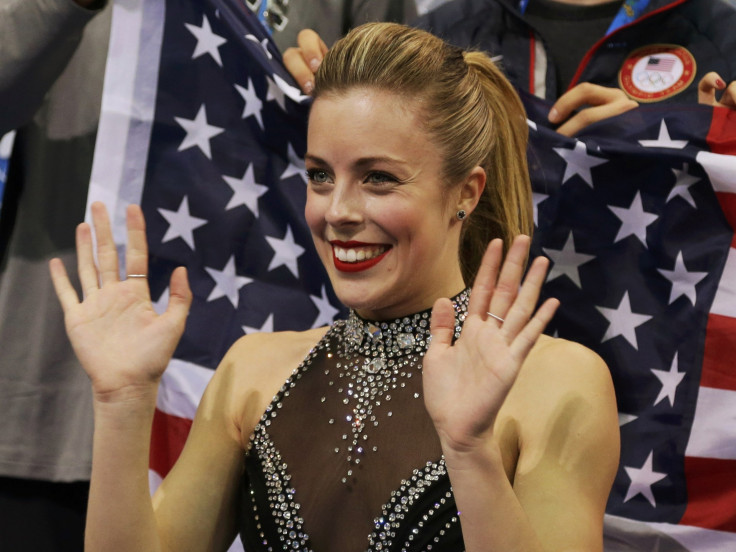 In early January, American figure skater and Olympian Ashley Wagner had plans to compete in Pyeongchang in February. But then she placed fourth at the United States Figure Skating Championships on Jan. 5.
The fourth-place finish left the 26-year-old three-time U.S. Champion off the U.S. 2018 Olympic team. Following the competition, she said that she was "furious" with the judging.
Wagner garnered the spotlight during the 2014 Sochi Games for her reaction to her scores. During the 2018 Games, Wagner is in the position of alternate for Team USA, but earlier this week she posted on Instagram to say that she was packing to head to South Korea, a move that left some fans confused.
"Hey Instagram, so I'm currently packing and prepping for my trip to Korea tomorrow and I'm going over and it's still a secret," she said in a video.
Wagner might be heading to the Winter Games just in case she needs to fill in as alternate, but she might be heading for another reason. Last month she told USA Today that she was exploring other "cool opportunities" and that she would likely be in Korea doing one thing or another which she was excited about.
Wagner studied sports journalism and her Team USA biography says that following her skating career she aspires to work in broadcast journalism. These Pyeongchang Games might be her shot to kick off that career. In the USA Today interview, she said she would likely be on the "media side of things," during the games this year.
Wagner posted a photo on Instagram Wednesday with a caption that suggested she might be making that switch to media a bit earlier than the may have planned. The caption on a photo from the U.S. Championship said, "Taking a moment to appreciate the twists and turns of life. Being in Korea in these shoes was a role that was totally unexpected, but with so many doors wide open I can't wait to step through and see where life takes me! Get ready for the Olympics my way!"
As of Thursday afternoon it was unclear exactly what role Wagner would be playing in the 2018 Games or the coverage. Skating was one of the first events of the game, the men's and pairs short program was set to air starting at 8 p.m. ET Thursday. Wagner's close friend, Adam Rippon, was expected to compete in the short program Thursday evening.
For now, everyone will just have to wonder whether or not she packed her skates.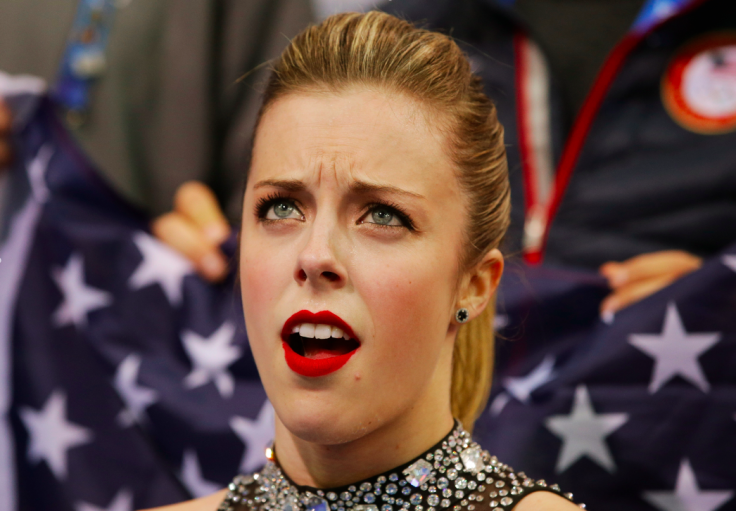 © Copyright IBTimes 2023. All rights reserved.