Amazon Acquires Zoox: What Could Its Plan Be For The Autonomous Driving Start-Up?
After months of rumors, Amazon on Friday announced its purchase of Zoox, a San Francisco-based autonomous driving start-up. Specifics about the deal have yet to be disclosed but the Financial Times reported that the deal is worth over $1.2 billion, which would be among Amazon's biggest deal.
Jeff Bezos' e-commerce juggernaut only previously paid more than $1 billion to acquire Whole Foods, which they paid $13.7 billion in 2017.
"Like Amazon, Zoox is passionate about innovation and about its customers, and we're excited to help the talented Zoox team to bring their vision to reality in the years ahead," Jeff Wilke, Amazon's CEO of global consumer, said.
While once considered to be at the forefront of self-driving car technology, Zoox has suffered setbacks over its six-year lifespan due to a high turnover rate within its management. The company had been actively seeking a buyer for several months. The possible $1.2 billion price tag is a considerable drop from the $3.2 billion it had been valued at two years ago.
"This acquisition solidifies Zoox's impact on the autonomous driving industry," Zoox CEO Aicha Evans said in a statement. "We have made great strides with our purpose-built approach to safe, autonomous mobility, and our exceptionally talented team working every day to realize that vision. We now have an even greater opportunity to realize a fully autonomous future."
While it is unknown at this time what Amazon intends to use Zoox's technology for, speculation has focused on its potential implementation in its planned fleet of all-electric delivery vans.
Amazon and several other companies came together in 2019 to invest $700 million in Detroit start-up Rivian, which is now working on delivering the first electric vehicles for Amazon in 2021, with up to 100,000 hoped for by 2024.
Amazon has a market capitalization of roughly $1.34 trillion.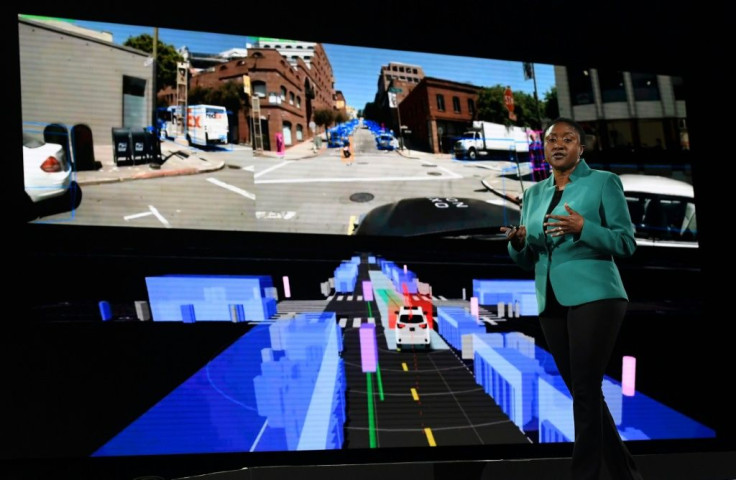 © Copyright IBTimes 2023. All rights reserved.