Amazon Layoffs: Company To Cut 18,000 Jobs; External Job Placement Support Offered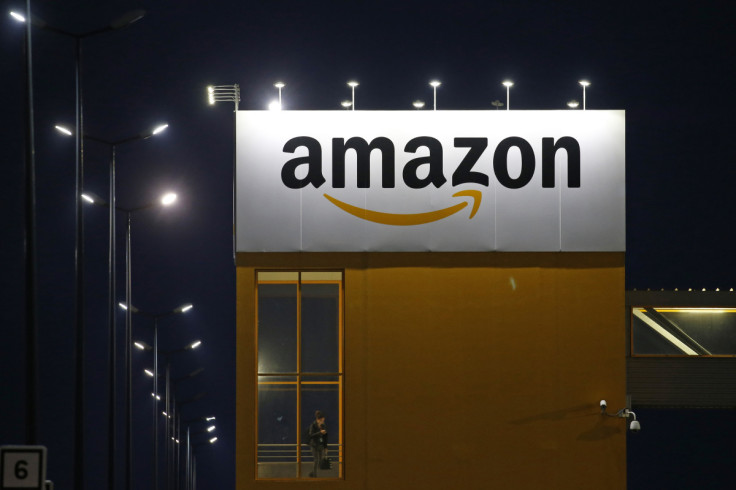 KEY POINTS
Amazon cited the uncertain economy as the reason for the layoffs
The job cut will affect employees in the human resources department and Amazon Stores
Employees affected by the layoff will be offered separation pay and health insurance benefits
Amazon on Wednesday announced its plans to lay off over 18,000 employees as the global economic outlook continues to be uncertain.
In a memo posted on the Amazon website, CEO Andy Jassy said the cuts come after the company's rapid hiring "over the last several years" amid the COVID-19 pandemic. The layoff will be the largest set in the company's history.
"This year's review has been more difficult given the uncertain economy and that we've hired rapidly over the last several years," the memo read. "Today, I wanted to share the outcome of these further reviews, which is the difficult decision to eliminate additional roles. Between the reductions we made in November and the ones we're sharing today, we plan to eliminate just over 18,000 roles."
The job cuts will affect employees working in several teams, including Amazon's human resources department. However, the majority of the cuts will affect employees working at Amazon Stores and Amazon Go, as well as its People, Experience, and Technology organization.
Employees who are to be removed from their posts would be offered "separation pay, transitional health insurance benefits and external job placement support."
"[We] are deeply aware that these role eliminations are difficult for people, and we don't take these decisions lightly or underestimate how much they might affect the lives of those who are impacted," Jassy said in the memo.
Amazon employees impacted by the layoffs will be informed as early as Jan. 18.
Amazon is not the only tech company to have announced plans to lay off workers. On Wednesday, business software giant Salesforce also revealed it plans to remove 10% of its workforce, or about 8,000 employees, due to concerns about the economy.
The software company also said it will scale back "select real estate exits and office space within certain markets."
"The environment remains challenging, and our customers are taking a more measured approach to their purchasing decisions," Marc Benioff, Salesforce's co-chief executive, said in a note to employees, as shared by the U.S. Securities and Exchange Commission. "We hired too many people leading into this economic downturn we're now facing, and I take responsibility for that."
Salesforce is offering U.S. employees affected by the layoffs at least five months of pay, health insurance and career resources.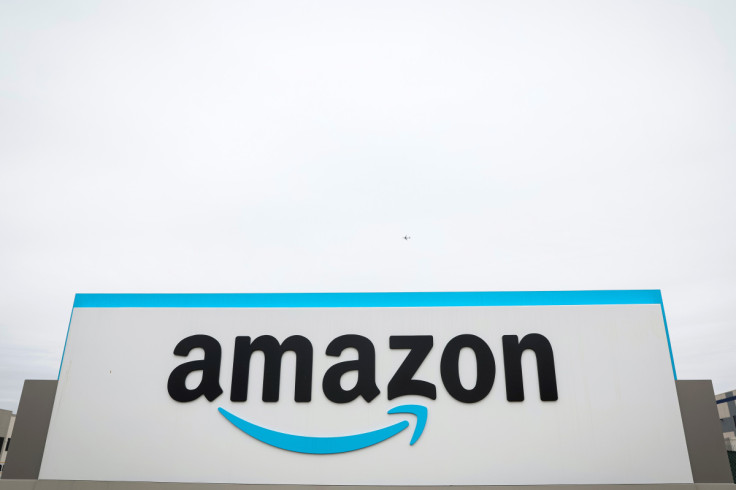 © Copyright IBTimes 2023. All rights reserved.