Amazon Runs Into Trouble On Prime Day: Strikes And Boycotts Erupt
On what is considered Amazon's (AMZN) biggest two-day sale of the year, the retailer has run into trouble with its workforce. In Germany, workers have gone on strike, and in the U.K. a campaign is brewing to boycott the e-commerce giant.
Amazon's Prime Day event runs from Tuesday to Wednesday and is expected to put a strain on workers as consumer demand increases. During the height of the coronavirus pandemic, Amazon workers also went on strike at various facilities as demand surged for essential items, and employees claimed working conditions were lacking, BBC reports.
Amazon offered workers a pay increase during the pandemic, which was rolled back in May. But now that Prime Day is hitting and workers are expected to be inundated with orders, and they are calling for better working conditions and pay in response.
Amazon told the news outlet that it offers good salaries in Germany as well as benefits and working conditions. Germany falls just behind the U.S. as the second most important market to Amazon, according to BBC.
In the U.K., a campaign group, Ethical Consumer, is calling for consumers to boycott the retailer as it claims that Amazon should pay more taxes to the country.
Ethical Consumers Director Time Hunt told BBC, "At a time when we need to respond to the COVID and the climate crisis, we are asking all consumers to use their spending power to 'build back better' by supporting businesses that have an environmental or social focus."
Ethical Consumers is not the only group calling for an Amazon boycott at the British Independent Retailers Association is asking shoppers to support small businesses instead.
In response, Amazon has said that Prime Day is its "biggest small business promotion yet."
Amazon postponed its Prime Day sale from July to October as the coronavirus waged on. The day marks significant revenues for Amazon and its sellers, with 175 million items bought during the sale globally in 2019.
Shares of Amazon were trading at $3,463.28 as of 10:35 a.m. EDT, up $20.35 or 0.59%.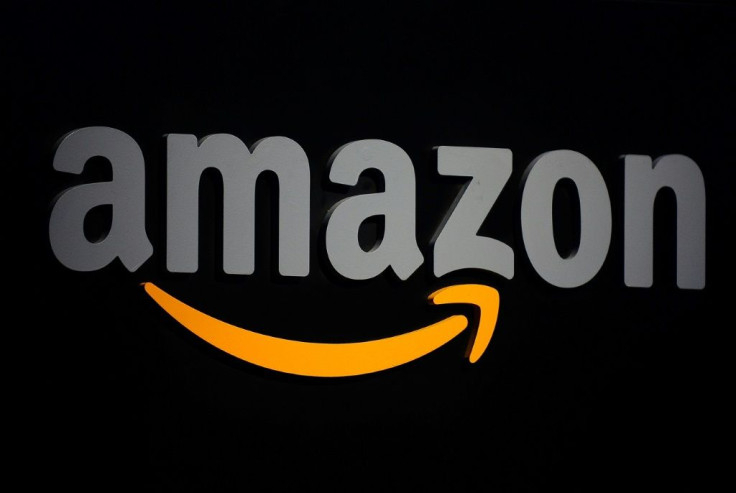 © Copyright IBTimes 2023. All rights reserved.
FOLLOW MORE IBT NEWS ON THE BELOW CHANNELS