Amazon, Walmart, FedEx, Instacart, Target, And Whole Foods Frontline Workers Plan Walkout Strike
A number of frontline employees are reportedly planning a walkout on Friday to protest their health, safety, and pay as they continue to work during the coronavirus pandemic.
Employees from Amazon, Walmart, FedEx, Instacart, Target, and Whole Foods are part of the planned strike that is calling for better work conditions to protect against COVID-19, The Intercept reported. The workers are also reportedly fighting for hazard pay during the pandemic as well as protective gear, cleaning equipment, and full disclosure on the number of COVID-19 cases at locations.
To protest, employees are reportedly planning to call in sick from work or leave their place of employment during their lunch break.
In a flyer that is circulating on social media, one of the strike's lead organizer, Christian Smalls, called for more protection for workers, saying "protect all workers at all cost. We are not expendable or replaceable enough is enough TAKE THE POWER BACK!"
According to The Intercept, strike organizers held a series of meetings over Zoom and used encrypted message apps such as Telegram and Signal. One Zoom call reportedly included Rev. Jesse Jackson, who offered his support.
Smalls was reportedly fired from Amazon after organizing a walkout strike at its Staten Island, New York, facility. Amazon said Smalls was fired for violating the company's quarantine policies, the news outlet said.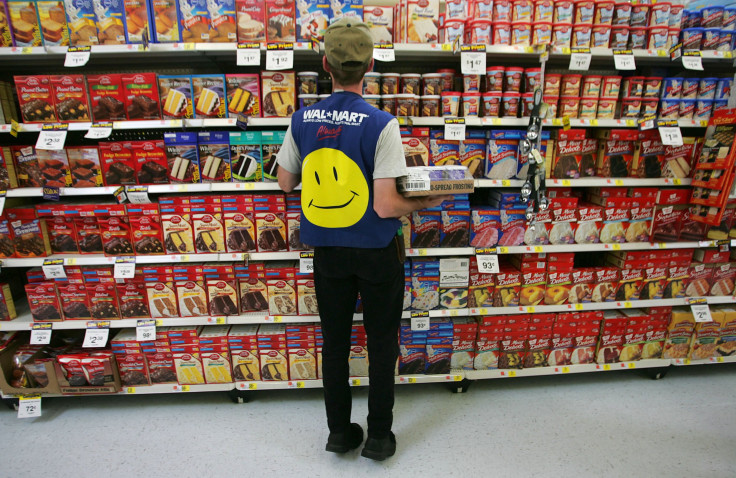 © Copyright IBTimes 2023. All rights reserved.