Amazon Sales Now Taxable In California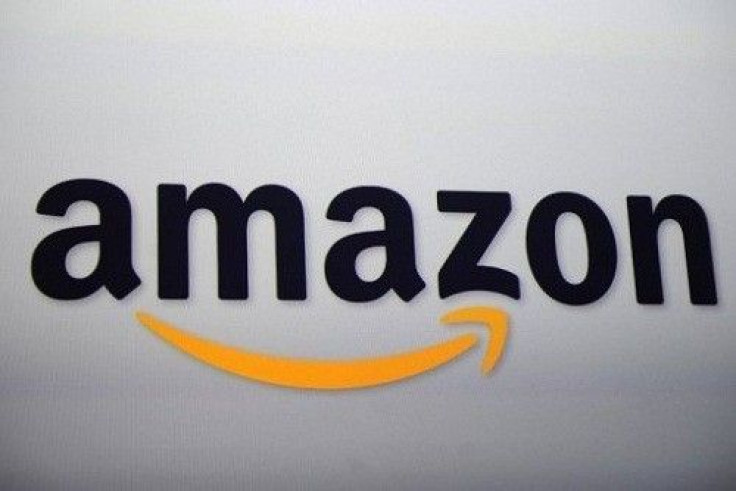 Amazon's sales tax exemption in California expired at midnight Saturday. The mammoth online retailer had cut a deal with state lawmakers last year, but the free ride is now over.
In the last hours Friday before the tax break ended, customers like Chris Cheng of San Francisco started buying items in bulk, CBS reported. He had already bought a laptop sleeve protector and a camera, and was rushing to beat the deadline.
"I said, you know, 'If I'm going to buy things, I should buy them now before the sales tax starts to be collected,'" Cheng told CBS.
The law now makes Amazon and other web retailers as responsible for charging California sales tax as any brick and mortar store. The state expects could raise $80 million to $100 million in a year as a result.
An estimated $11.5 billion in sales tax revenue is lost to states nationwide from exemptions for online purchases, CBS estimates. "When you're losing that sales tax revenue, that means it's affecting your roads, it's affecting the resources for local government, it's affecting the resources for education," said Rep. Jackie Speier, D-Calif.
"If you live in California, let us know if Amazon starting to charge sales tax will change your shopping habits," Gizmodo asked readers. The tech blog post drew comments from Californians who use the Amazon web service.
"Too many young folks will see this as a downer, but they know nothing about why this is important," wrote Gizmodo reader Garrett Wilber. "Amazon is a business and should be treated as one. Taxes are important even if they don't effect [sic] you personally."
"I will not be using Amazon as much," commented Californian VyseTheQuick. "It comes down to me having less money, and to be honest I make most of my significant purchases through Amazon. I'll definitely be shopping around more."
"Jackie Speier is an idiot," VyseTheQuick added. "None of this money is going to help the state in any way. The government has absolutely no clue what it means to be fiscally responsible."
For California residents, there will now be a 7.25 to 9.75 percent sales tax on all online purchases, reports the Los Angeles Times.
© Copyright IBTimes 2023. All rights reserved.