AMC Raises Another $300 Million To Help Survive Shutdown
Theater chain AMC Entertainment said in an SEC filing that it has reached an agreement with some bondholders to restructure debt deals and inject a new $300 million into the company. The company has been struggling financially and adding to its debt load as its theaters have remained closed during the pandemic.
In the first quarter, it drew down $325 million from its existing revolving credit facilities, and in April, issued $500 million in debt at a 10.5% interest rate.
The latest announcement said that $200 million will now be provided via a rights offering to existing debt holders allowing them to exchange existing holdings for new debt at a discount, with the goal being overall reduced debt load for the company. Another $100 million will go to AMC from a purchase of first-lien notes by existing debt holder, private equity firm Silver Lake Partners, in exchange for more favorable repayment terms if AMC should have to eventually file for Chapter 11 protection.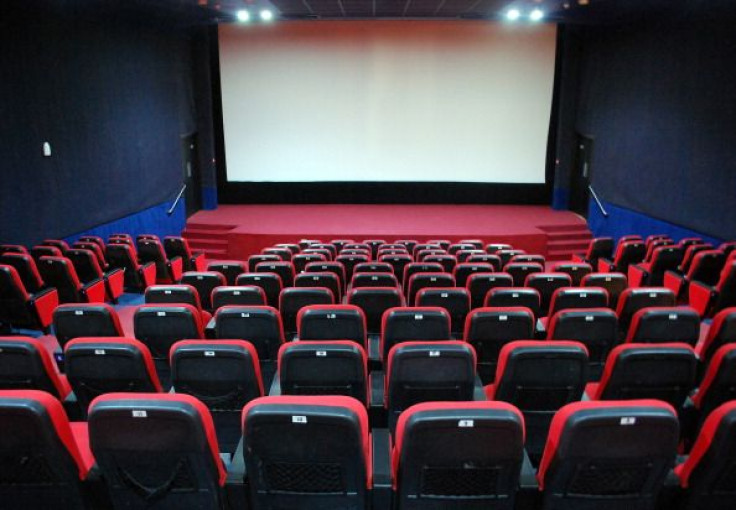 Financial struggles for the theater operator have continued as reopening plans keep getting pushed back. Currently, the company plans to begin reopening U.S. theaters on July 30, 2020, with 450 locations scheduled to open. Another 150 locations will open the following week. The schedule follows the delays of the releases of two highly anticipated movies. Warner Bros. plans to release Tenet on Aug. 12, while Walt Disney has pushed the release of Mulan to Aug. 21.
This article originally appeared in The Motley Fool. The Motley Fool has a disclosure policy.
FOLLOW MORE IBT NEWS ON THE BELOW CHANNELS