American Airlines Responds After Man Posts Viral Photo Of 'Gross' Lobster Roll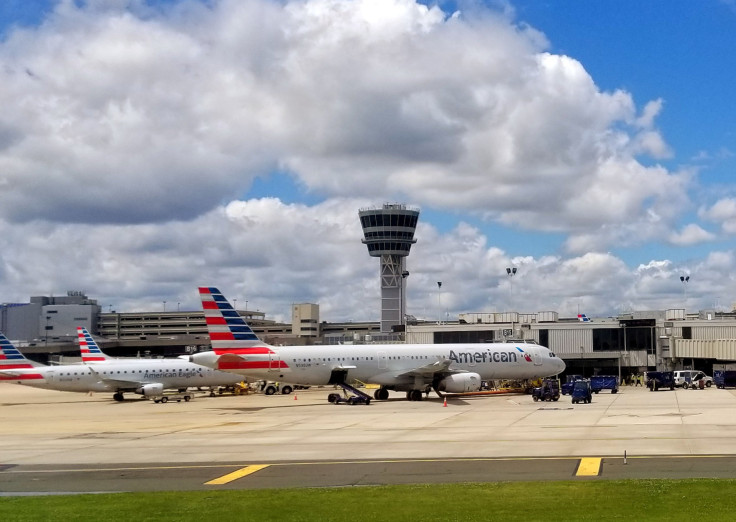 A man who posted a picture of his grilled cheese lobster roll aboard an American Airlines flight later went viral after he wrote a scathing review about the quality of the dish. Travel blogger Ben Schlappig wrote a blog Thursday about the airline's food, and American Airlines on Friday issued an apology and stated the food was "not up to our standards."
In a piece on his travel blog One Mile at a Time, Schlappig wrote, "I'm actually being too generous with the title in calling it a 'lobster roll.' It was more like a 'lobster' 'roll.'"
Read: Man Sues American Airlines After 14-Hour Flight Next To Obese Passengers
"I have low expectations of American's catering," he said. "Yes, even in business class on their 'premium' A321 transcon flights. But yesterday I was served what might just be the worst meal I've ever been offered in a premium cabin."
He added, "I was a bit surprised to see a lobster roll on the business class menu between Los Angeles and New York. However, I saw it on the menu before my flight and figured I had to pre-order it, since I was very curious to see how good of a job they'd do preparing it."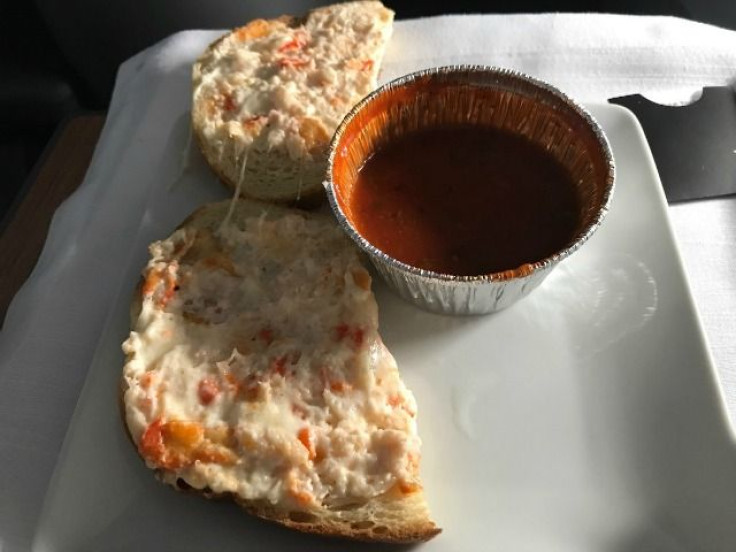 Schlappig went on to compare photographs of a lobster roll he ordered while flying in the Etihad Residence with a photograph of the dish he ordered while flying with American Airlines, which was reportedly described as a "lobster roll with sweet potato chips."
Schlappig said that when the dish was delivered, he "thought there was a mistake." He described the exchange on his blog:
"I'm sorry, I think there's a mistake. I ordered the lobster roll."
"Yes, that's it."
"This is the lobster roll?"
"Yes."
Website Flyer Talk on Twitter dubbed the dish "so gross it went viral."
"Not that it's the flight attendant's fault, but she didn't seem to have the slightest clue as to how that might be disappointing," wrote Schlappig. "What was even worse was when I opened the sandwich. There was about as much lobster meat on the sandwich as you'd get in a tub of butter. It sort of tasted like they took soggy pieces of bread and then spread butter with tiny particles of lobster on it."
Read: American Airlines Flight Reportedly Delayed For Hours Over 'Urine Smell'
Reached by International Business Times for comment regarding the incident, American Airlines said the food was "not up to our standards" and issued an apology to Schlappig.
"We apologize to Mr. Schlappig for his experience," American Airlines told IBT. "During his flight, he was served the lobster grilled cheese with tomato soup instead of the lobster roll. The meal he was served is not up to our standards and we have shared his feedback with our teams for review."
© Copyright IBTimes 2023. All rights reserved.