'American Sniper' Jesse Ventura Lawsuit: Chris Kyle's Estate Asks Appeals Court To Overturn Decision To Award $1.8M In Defamation Suit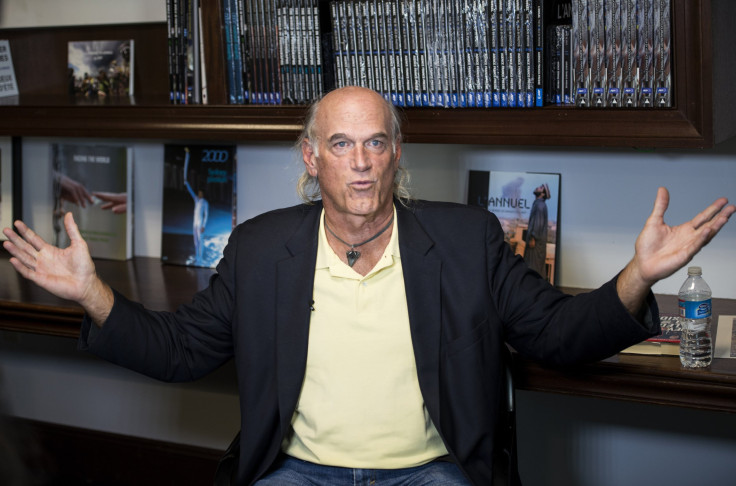 The estate of Chris Kyle, author of the best-selling memoir "American Sniper," argued Tuesday that an appeals court should overturn a decision to pay former Minnesota Gov. Jesse Ventura $1.8 million in a defamation case. A three-judge panel of attorneys for the Eighth U.S. Circuit Court of Appeals heard arguments from both sides, but gave little indication as to whether they would order a retrial or not, the Minneapolis Star Tribune reported.
In the book, later made into a hit movie of the same name starring Bradley Cooper, Kyle detailed his time as the deadliest sniper in American military history. One subchapter of the book, called "Punching Out Scruff Face," is dedicated to a story about how Kyle in 2006 punched a man in a California bar who he said made offensive comments about Navy SEALs at the wake of a dead SEAL. The man, later identified as Ventura, was accused by Kyle of saying the Navy SEALs "deserve to lose a few" in the Iraq War.
Fighting back in court, Ventura, a former Navy SEAL as well as a former professional wrestler, claimed he never said what Kyle wrote and that the story in the book hurt his standing with Navy SEALs. A jury last year determined that Ventura's version was correct, despite sworn testimony from Kyle that his memoir's account was accurate. Lawyers for Kyle's estate (he was killed in 2013 in Texas) also brought in witnesses who corroborated sections of Kyle's story.
"Imagine, I took on this alleged dead war hero and his grieving widow, how much evidence there must have been for the jury to have overwhelmingly sided with me as well as the judge," Ventura told CNN in August.
After the hearing Tuesday, Ventura said he was the "booster rocket" behind the high sales of Kyle's book. He also said that Kyle's widow, Taya Kyle, made references to how having to pay the settlement ordered by the lower court would have a negative financial impact on her family.
"You're talking about a multimillionaire wife here," Ventura said, according to the Star Tribune. "She's not going to pay a cent."
© Copyright IBTimes 2023. All rights reserved.
FOLLOW MORE IBT NEWS ON THE BELOW CHANNELS