American Woman Refuses To Leave Afghanistan Without Staff, Rescued Animals
KEY POINTS
Charlotte Maxwell-Jones has refused to leave Afghanistan without 125 staffers, their dependents, and up to 250 rescued animals
The Taliban have since agreed to escort Maxwell-Jones and her people to the airport
Maxwell-Jones' Kabul Small Animal Rescue is now striving to reach its goal of $1.5 million to get everyone to safety
Paul Farthing and his Nowzad shelter's supporters are seeking to airlift 68 employees and family members, as well as about 200 cats and dogs out of Kabul
An American woman has been told by the Taliban to leave Afghanistan, but she has refused to do so unless she is allowed to leave the country with around 125 employees and family members, as well as up to 250 rescued animals.
In a phone interview this week, Charlotte Maxwell-Jones told American military newspaper Stars and Stripes that she won't leave her rescue animals and her people. Maxwell-Jones, who founded Kabul Small Animal Rescue in 2018, explained that the biggest hurdle in transporting the animals was a "landing permit."
"We need a landing permit because I think it's going to continue to get more difficult," Maxwell-Jones said in a video posted on Twitter. The organization is searching for a third country that allows planes with animals as passengers, and while all of the animals under the Kabul Small Animal Rescue have the necessary paperwork to enter U.S. grounds, all of Maxwell-Jones' staffers have applied for P1 visas. In third countries, a P1 visa requires applicants to be vetted by the receiving country.
In a separate interview with the National Public Radio (NPR), Maxwell-Jones noted that if the rescue group's employees are still in Afghanistan after the Aug. 31 deadline of evacuations, "all bets are off."
Maxwell-Jones said about a dozen Taliban officials showed up at her residence earlier this week to make her leave Afghanistan.
"I'm not armed. They just came into my house," she said, adding that one of the Taliban militants was armed with a rocket-propelled grenade launcher. Maxwell-Jones asked them for more time to get her people and animals out of Afghanistan.
The militant group has since agreed to escort her and her employees to the Kabul airport as they race to leave the country before the deadline.
The Kabul Small Animal Rescue group aims to fundraise at least $1.5 million to airlift animals, all organization staffers, and employees' family members out of Afghanistan within the next five days.
Besides landing permits and visas, the organization needs to secure adequate travel crates and food for the rescued animals. As of Tuesday morning, the organization raised more than $700,000.
Meanwhile, former Royal Marine Paul "Pen" Farthing, who has also been working to get dozens of staffers as well as hundreds of animals at the Nowzad animal sanctuary he founded in Kabul, out of the troubled country, received assurance of assistance from British Defense Secretary Ben Wallace, The Guardian reported. However, Wallace said it will be difficult to get both the staffers and animals on a flight at once.
Despite earlier dashed hopes to airlift staffers and the animals at once, Nowzad supporters pledged a privately chartered Airbus A330 to fly the shelter's employees and dependents as well as 140 dogs and 60 cats to safety. Farthing's 68 employees have completed the necessary paperwork, and the remaining empty seats of the 250-seater plane will be filled up by vulnerable Afghans.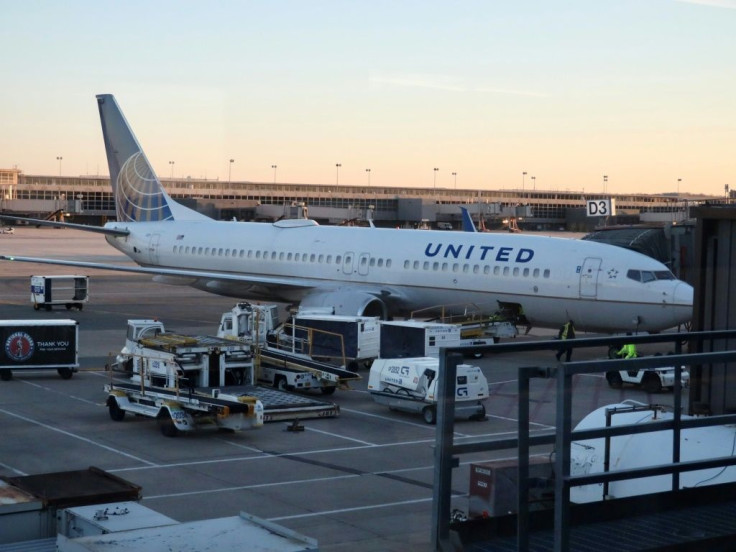 © Copyright IBTimes 2023. All rights reserved.