America's Wealthiest Drive The Mercedes-Benz E-Class, BMW 328 And...Toyota Prius?
Automotive insights service TrueCar.com crunched some numbers recently to find out what kind of cars the residents of American's richest ZIP codes are driving to keep up with the Joneses, and some of the findings are surprisingly frugal.
While the list is rife with some luxury staples from BMW and Mercedes, half of the cars on the list are non-luxury, middle class staples that retail for less than $30,000. Even stranger is the fact that the Toyota Prius lands a spot on the list. Eco-friendly driving isn't something we normally associate with the nation's wealthiest citizens. TrueCar compiled the data by examining car buying habits in the nation's 10 wealthiest ZIP codes (according to the Internal Revenue Service) to determine the most popular cars among the residents.
"Luxury brands like BMW, Mercedes-Benz, and Lexus are the top choice for the well-off, but with wealth often comes freedom of choice," TrueCar.com senior analyst Kristen Andersson wrote Tuesday. "The data demonstrates that wealthy consumers of today make value a top priority as half the vehicles purchased are from mainstream brands."
Obviously, the data do not provide a clear picture of what the absolute richest are driving as Ferraris, Lamborghinis and Bentleys will likely never outnumber the mass-market cars included on the list. But the data do indicate that part of being wealthy may be spending your money wisely. The vehicles on the list are generally considered to be highly reliable and to get relatively good gas mileage for their respective classes. Of the 10 vehicles that made the list, eight were under $50,000 average market price.
The study found, for example, that consumers eschewed luxury cars in downtown Chicago - none of the top five cars for the area were luxury vehicles. In Manhattan's wealthiest ZIP code, (10274 in the Financial District, the wealthiest in the nation), the most popular vehicle was the Mercedes-Benz E Class, but the Honda CR-V slipped into the top five.
--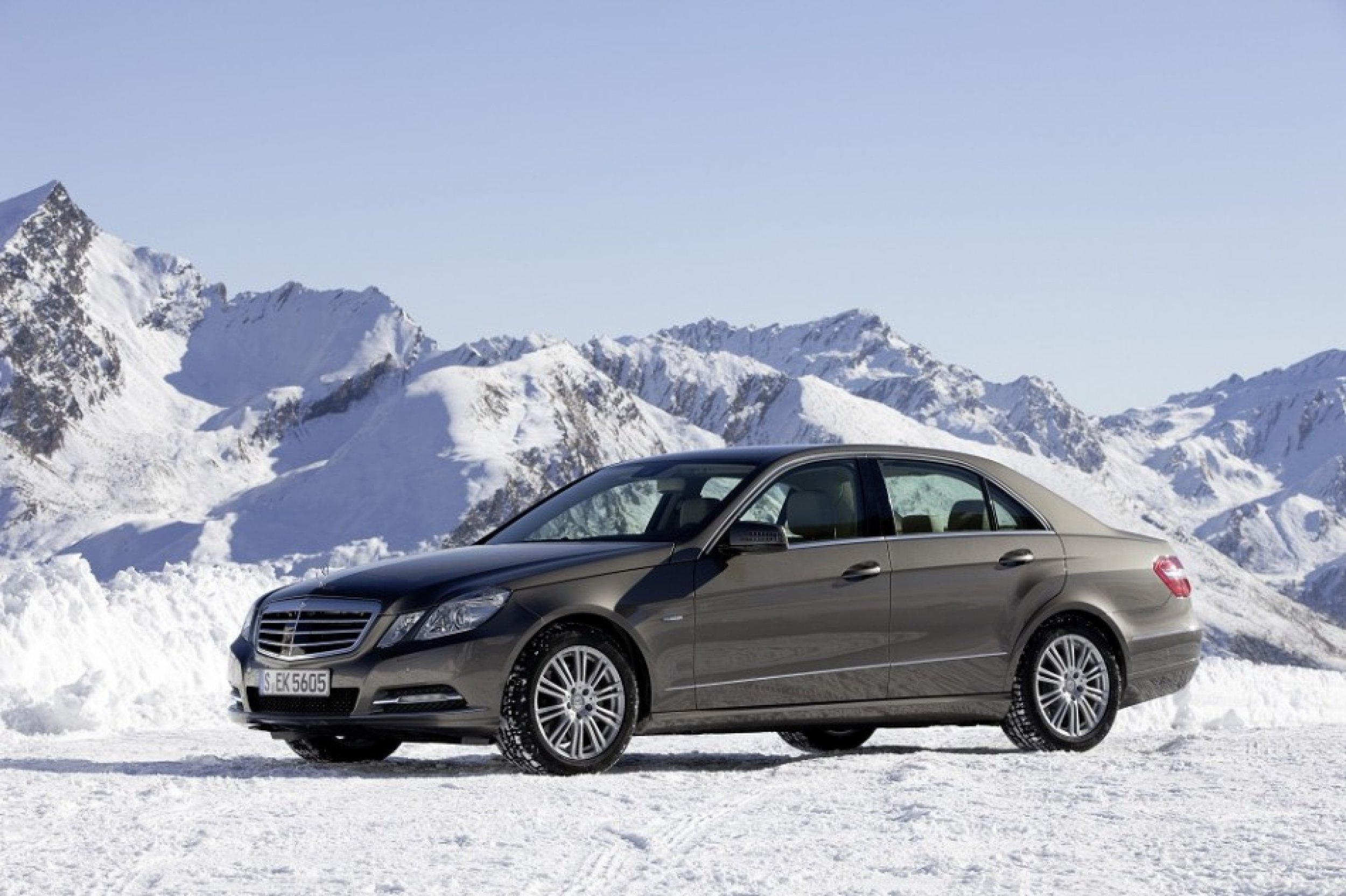 © Copyright IBTimes 2023. All rights reserved.
FOLLOW MORE IBT NEWS ON THE BELOW CHANNELS