Amid ISIS Terror Fear, UK Issues Travel Warnings Map: 6 Mideast Countries Deemed Unsafe To Visit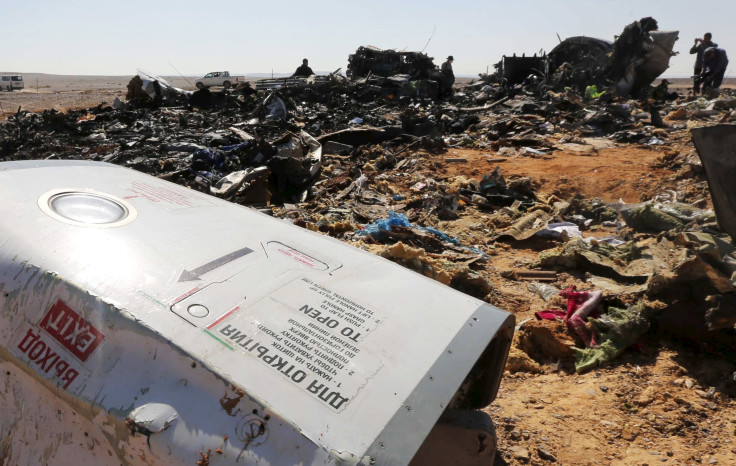 The U.K. Foreign Office has recommended against Brits visiting 18 countries in the world. Of those, six are in the Middle East, a new map shows, with the Islamic State militant group, also known as ISIS and ISIL, controlling parts of Iraq and Syria and its offshoots in other neighboring countries being one particular source of concern. At the end of October, a Russian plane crashed in the Sinai peninsula at the end of October that some officials are increasingly confident was brought down by a bomb on board, adding to accumulating fears in the wake of other deliberate attacks on tourists, including two in Tunisia in March and June.
Brits should avoid all parts of Tunisia, Libya, Syria, Iraq, the Palestinian territories and Yemen, the map, commissioned by the newspaper the Independent, showed. Brits should also avoid parts of Egypt and Saudi Arabia, the U.K. cautioned.
But it wasn't just Middle Eastern countries for which the foreign office has issued warnings. It also advises against traveling to any parts of Afghanistan, Burundi, Central African Republic, Chad, Democratic Republic of the Congo, Guinea, Mauritania, Niger, Sierra Leone, Somalia, Somaliland and South Sudan. It has said that parts of dozens of other countries, including those in Africa, Latin America, Asia and Central Europe can be unsafe, due to unrest in various regions.
In July, thousands of Brits flew home after a gunman killed 38 people on a beach in Sousse, Tunisia, and U.K. Foreign Secretary Philip Hammond urged holiday goers to leave. Months later, the government has maintained that "there is a high threat from terrorism in Tunisia," citing previous attacks. "Further terrorist attacks are highly likely, including in tourist resorts, and by individuals unknown to the authorities whose actions may be inspired by terrorist groups via social media," it added. In Egypt, the U.K. foreign travel advice page warns that "terrorists continue to plan and conduct attacks in Egypt... Attacks could be indiscriminate and may occur without prior warning." It does not refer specifically to the Islamic State group.
But for other countries, the foreign office has specifically named the Islamic State group as a potential threat. In Syria, "the situation remains extremely volatile and dangerous," according to the U.K. foreign office. "There is a very high threat of kidnapping throughout Syria. There have been a number of kidnappings, including of British nationals and other Westerners, including by ISIL [another acronym for the Islamic State group]."
© Copyright IBTimes 2023. All rights reserved.
FOLLOW MORE IBT NEWS ON THE BELOW CHANNELS