Amid Military And Nuclear Tensions, Russia Warns NATO: Moscow Will Defend Its Interests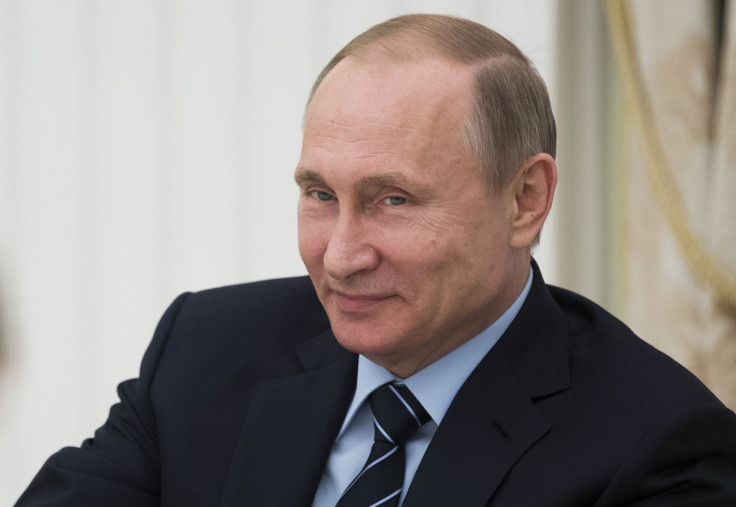 A strong Russia should not be feared, but the country will defend its interests in the face of a threat, the Kremlin said Thursday. The comments follow warnings this week from U.S. Defense Secretary Ash Carter that the military alliance NATO should consider increasing its presence on the Eastern European borders with Russia as Moscow has built up its military near the Baltic states and in the Arctic Circle.
"A resurgent Russia is not a threat to anyone," Kremlin spokesperson Dmitry Peskov said, according to a Reuters report. "But at the same time Russia certainly cannot ignore any actions that may pose a direct or potential threat to its national interests and, traditionally, the Russian side will defend its interests if need be."
Russia annexed the Crimean Peninsula in March 2014, in a move that many international powers, including NATO member the U.S., condemned as a violation of international law. In the more than two years since, the Kremlin has completed a military base in the Arctic Circle and deployed troops near the borders of some of the Baltic states, while frequently carrying out air drills near northern European countries such as Finland.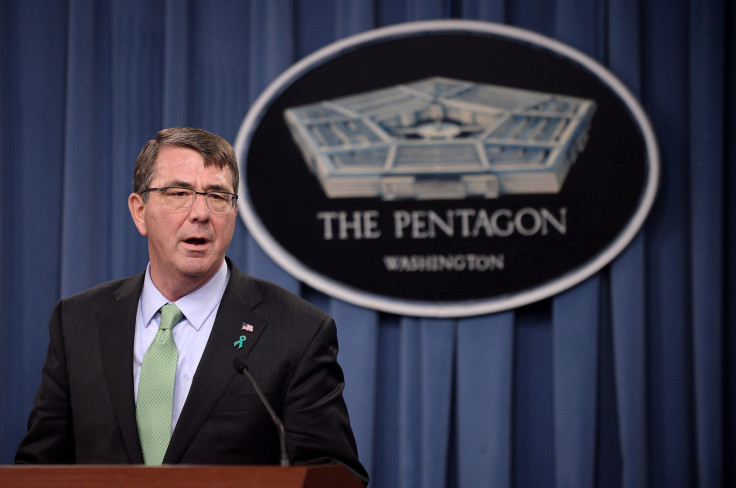 Carter said Tuesday the U.S. would consider deploying a third U.S. army brigade and 4,000 additional NATO troops to the Baltic States in the coming year. U.S. authorities have also condemned the Kremlin's frequent statements regarding its potential willingness to use a nuclear weapon.
"Moscow's nuclear saber rattling raises troubling questions about Russia's leaders' commitment to strategic stability, their respect for norms against the use of nuclear weapons and whether they respect the profound caution that nuclear-age leaders showed with regard to brandishing nuclear weapons," Carter said.
© Copyright IBTimes 2022. All rights reserved.
FOLLOW MORE IBT NEWS ON THE BELOW CHANNELS