Anders Behring Breivik Massacre Victims Named [LIST & PHOTOS]
The police in Norway are beginning to release the names of the names of Norway massacres victims killed by suspect Anders Behring Breivik.
Last week's bombing in Oslo and the shooting at a youth camp on a nearby island resulted in the death of 676 people.
The BBC received these names from the Oslo Police and the Norwegian Government.
Hanna Endresen, 61, Oslo, receptionist in the security department of the Government Administration Services. She was described as a "good colleague."
Kai Hauge, 32, Oslo, owned a bar and restaurant in Oslo. A colleague described his death as "a great loss"
Anne Lise Holter, 51, Valer i Oestfold, Oestfold county, Senior consultant to Norway's PM Jens Stoltenberg's office. Officials sent their "warmest thoughts and sympathy" to her family and friends.
Tove Ashill Knutsen, 56, Oslo, Secretary with the electricians and information technology workers' union. On her way to subway station when bomb exploded.
Kjersti Sandberg, 26, Nord-Ordal, Trond Berntsen
Trond Berntsen, 51, Oevre Eiker, Buskerud county, Crown Princess of Norway's step-brother. The royal court said the off-duty police officer was killed while working as a security guard on the island.
Monica Boesei, 45, Hole, Buskerud county, Not confirmed by police but named by PM Jens Stoltenberg. "To many of us, she was the embodiment of Utoeya. And now she is dead. Shot and killed whilst taking care of and giving joy to young people."
Tore Eikeland, 21, Osteroy, Hordaland county, Not confirmed by police but named by PM Jens Stoltenberg who described him as "one of our most talented young politicians".
Hanne Balch Fjalestad, 43, Lunner, Oppland county, Danish government confirmed she was killed while working on the island as a first aid assistant. The Danish national was there with her 20-year-old daughter, who survived the shooting.
Silje Merete Fjellbu, 17, Tinn, Telemark county, Student politician described as a "wonderful girl who had much to contribute".
Margrethe Boeyum Kloeven, 16, Baerum, Akershus county, Student council leader described as an "active and versatile girl".
Syvert Knudsen, 17, Lyngdal, Vest-Agder county, The student politician is believed to have been one of the first shot on the island. His family described him as a "bubbly" boy with a keen interest in music.
Gunnar Linaker, 23, Bardu, Troms county, Regional secretary of Labour party's youth wing. Father described him as a "calm, big teddy bear with lots of humour and lots of love".
Even Flugstad Malmedal, 18, Gjoevik, Oppland county, The student with an interest in politics was described as "a gentle boy who stood up for his friends".
Diderik Aamodt Olsen, 19, Nesodden, Akershus county, Vice president of Nesodden AUF - the youth league affiliated to the Norwegian Labour Party. He was the youngest member of editorial staff working on the organisation's magazine.
Bano Abobakar Rashid, 18, Nesodden, Akershus county, Leader of Nesodden AUF. She was said to have dedicated her life to fighting for democracy and against racism.
Synne Roeyneland, 18, Oslo, A student described by friends as a "funny girl, who always had something to offer: opinions about politics and love and fun and witty comments".
Simon Saebo, 18, Salangen, Troms county, The student politician was said to be a natural leader. Those who knew him described him as trusting and kind, and a person who showed great concern for others.
Birgitte Smetbak, 15, Noetteroey, Vestfold county, Politicians from her local area said hearing news of her death was "a difficult day"
Sharidyn Svebakk-Boehn, 14, Drammen, Buskerud county, Known as Sissi to friends and family, the schoolgirl was described as a "beautiful, caring and vibrant girl".
Ismail Haji Ahmed, 19, Hamar
Modupe Ellen Awoyemi, 15, Drammen
Lene Maria Bergum, 19, Namsos
Kevin Daae Berland, 15, Askoey
Sverre Flate Bjoerkavag, 28, Sula
Sondre Furseth Dale, 17, Haugesund
Gizem Dogan , 17, Trondheim
Sondre Kjoeren, 17, Orkdal
Bendik Rosnaes Ellingsen, 18, Rygge
Hanne Kristine Fridtun, 19, Stryn
Andreas Dalby Groennesby, 17, Stange
Silje Stamneshagen, 18, Askoey
Snorre Haller, 30, Trondheim
Guro Vartdal Havoll, 18, Oersta
Eivind Hovden, 15, Tokke
Maria Maageroe Johannesen, 17, Noetteroey
Rolf Christopher Johansen Perreau, 25, Trondheim
Tamta Lipartelliani, 23, Georgia
Eva Kathinka Lutken, 17, Sarpsborg
Johannes Buoe, 14, Mandal
Hakon Oedegaard, 17, Trondheim
Henrik Pedersen, 27, Porsanger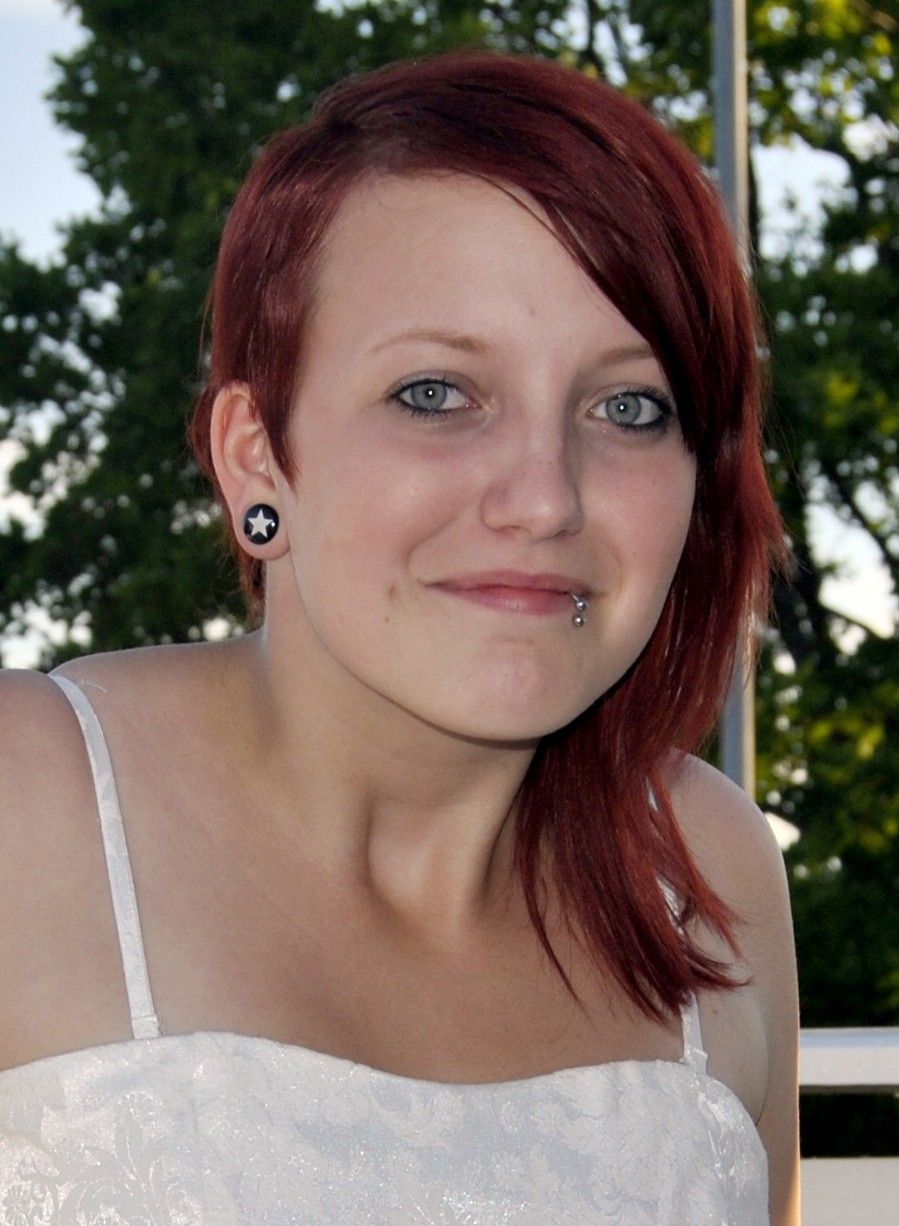 © Copyright IBTimes 2023. All rights reserved.
FOLLOW MORE IBT NEWS ON THE BELOW CHANNELS