Angola to export less crude oil in December -trade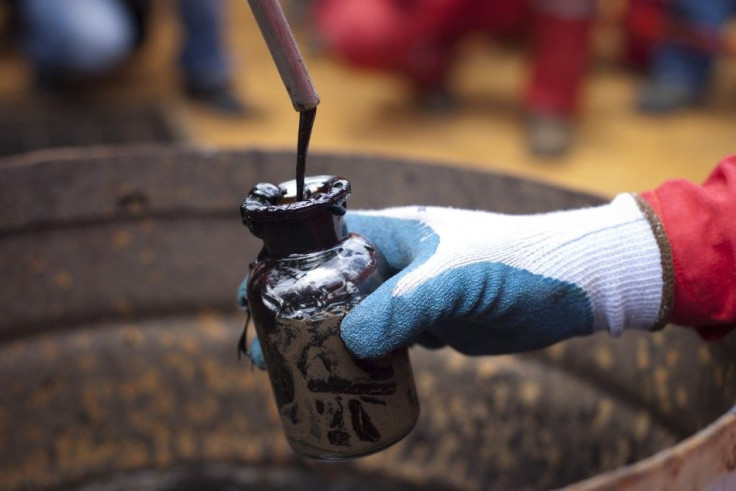 Angola will export around 1.69 million barrels per day (bpd) of crude oil in December, trade sources said on Monday, down sharply from 1.84 million bpd originally scheduled to load in November.
A total of 55 full or part cargoes will load in the last month of the year, compared with 58 cargoes scheduled for November, the trade sources said, citing collated loading programmes.
Export programmes are frequently revised and final export volumes can differ slightly from the initial schedules.
Maintenance work has restrained Angolan crude oil production volumes since the middle of the year, and traders said the planned decrease in export volumes in December appeared to be the result of several factors.
A lot of the big output streams are due to export one less cargo each, but some others are producing more, said a west African crude oil trader with one large bank.
There is no single reason for the drop in volumes.
Angolan crude oil is highly prized in Asia for its relatively low content of impurities such as corrosive sulphur compounds, and many of the production streams are regularly sold almost entirely to Chinese buyers.
The December loading schedule, which is sent monthly to equity holders and end-consumers by Angolan state oil company Sonangol, shows one fewer cargo each of Girassol, Nemba, Plutonio, Mondo and of the new crude oil grade, Pazflor.
The schedule shows no cargo of Gimboa crude in December.
One more cargo of the heavy crude oil stream Hungo will be exported than in November, as well from the Kissanje and Saxi streams.
© Copyright Thomson Reuters 2023. All rights reserved.