Anonymous Targets New York Officials and Companies [VIDEO]
New York Empire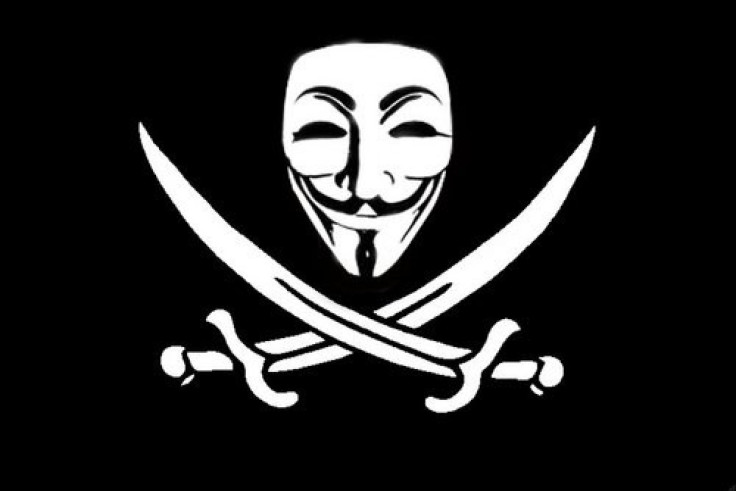 Anonymous, the leaderless hacktivist collective, has targeted New York's top officials, companies and organizations as part of one of its latest operations.
Dubbed Operation Hiroshima, or #OpHiroshima, the New Year's Day document dump was an attempt to dox, or release revealing information, about a wide range of targets through a variety of internet channels.
New York's top politicians were not spared the Anonymous treatment, as documents containing personal, financial and professional information were released on Mayor Michael Bloomberg, Governor Andrew Cuomo, NYPD Commissioner and NYPD Executive Director Kevbin Holloran as part of the operation.
The New York Stock Exchange and Time Warner CEO Jeffrey Bewkes were also targeted under the #OpHiroshima document dump, as were members of the U.S. Senate who voted for the National Defense Authorization Act (aka: NDAA), including New York's Chuck Schumer and Kirsten Glligrand.
But New York was not the only area targeted under the widespread doxing operation. The Boston and Oakland police departments were also hit with doc dumps, as were UC Davis, and a range of Washington officials including federal judge Liam O'Grady and FBI Director Robert Mueller.
The document dump exposed key information such as the targets' personal addresses, e-mails and phone numbers, family members and financial statements.
It is difficult to determine whether or not the documents are classified, and whether they were obtained from people who have access to such files through their employers, through the work of hackers, or through legitimate means of accessing governmental records, such as Freedom of Information Act requests.
There has been very little coverage in mainstream media of the #OpHiroshima leaks, which also released a wide range of government documents on topics as varied as the war in Afghanistan and global governance.
A YouTube video (see below) released by Anonymous on Dec. 24 featured a montage of news footage before switching to a robotic voice which explains the purpose of Operation Hiroshima while an Anonymous symbol occupies the screen.
On Jan. 1, 2012, at 12 a.m., every last piece of information on you corrupt individuals we have acquired through our individual skills will be released all across the Web everywhere, the narrator states. What is the point of this? Well, it's to show that we still run this. You take our speech, you take our Internet, you take our Bill of Rights, you take our Constitution, we fight back. Get ready for a new year: 2012, a year of Anonymous. Operation Hiroshima engaged.
Master documents with links to the information released as part of #OpHiroshima can be found at http://pastebin.com/ecbVtQ7t and http://scribd.com/DoxCak3
© Copyright IBTimes 2023. All rights reserved.