Another Brazilian Cabinet Minister Resigns Amidst Corruption Allegations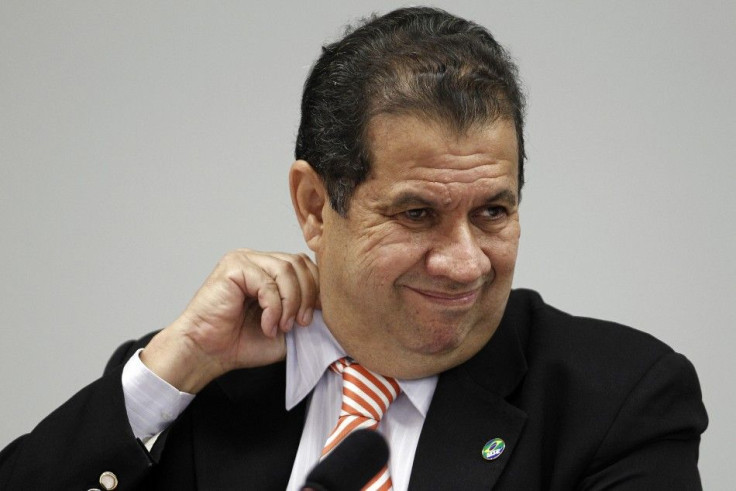 Dilma Rousseff's administration in Brazil has suffered yet another embarrassing setback.
The country's labor minister, Carlos Lupi, has resigned amidst allegations of corruption, making him the seventh minister to quit since Rousseff became President in January. Like Lupi, six of those senior government officials were under a cloud of wrongdoing.
However, it should be noted that most of these ministers were inherited by Rousseff from the prior government of ex-president Luiz Inacio Lula da Silva.
Lupi's problems began last month when a Brazilian magazine named Veja reported that the labor minister and some of his aides sought kickbacks from certain non-governmental organizations and charities as payment for receiving funding from his office.
In addition, the newspaper Folha de Sao Paulo reported that Lupi was being probed for allegedly illegally receiving two government salaries -- one as a federal congressional employee, and one as a member of the national state legislature of Rio de Janeiro.
Last week, a presidential ethics committee recommended he step down due to gross mismanagement. The committee said Lupi gave inadequate explanations for many of the allegations engulfing the labor ministry.
Lupi defended himself in a statement and accused the media of waging an unfair campaign of persecution against him. He added that he has done nothing wrong and that he had a clear conscience.
The Wall Street Journal reported that Lupi's resignation presents another black eye to Rousseff's fragile coalition, due to the fact that he had close ties to labor unions, one of Rousseff's most important constituents.
© Copyright IBTimes 2023. All rights reserved.