Another Casino Sold In 2020: Harrah's Reno Purchased For $50 Million
Just days after the MGM Grand and Mandalay Bay hotel and casinos were sold in a $4.6 billion deal, Caesars Entertainment Corporation (CZR), along with real estate investment firm VICI Properties (VICI), announced that Harrah's Reno Hotel and Casino was sold to CAI Investments for $50 million.
The deal will allow rent payments to continue between Caesars and VICI, with the entertainment company continuing to operate Harrah's Reno through the second half of 2020. Proceeds from the sale will be split between Caesars and VICI in a 25% and 75% ratio, respectively.
At the end of the operation period, the hotel and casino will be turned over to CAI Investments that has plans to turn the property into a non-gaming hotel and mixed-use development, ending the run of the 82-year-old casino.
"We recognize the long legacy of Harrah's in Reno, where the brand began 82 years ago and our role in the community," Tony Rodio, CEO at Caesars Entertainment, said in a statement.
"We are pleased the Buyer is committed to the community and supports the redevelopment of this wonderful asset. We have worked closely with the Buyer to provide a reasonable closure plan that allows our great staff in Reno ample time to secure their next jobs, including priority consideration for relevant openings at our other properties in Nevada, including Lake Tahoe and Las Vegas," he added.
The purchase is subject to the closure of the merger between Caesars and Eldorado Resorts, the companies said.
Shares of Caesars Entertainment stock were up 0.96% as of 2:46 p.m. EST on Thursday while shares of VICI Properties were up 0.62% at the same time.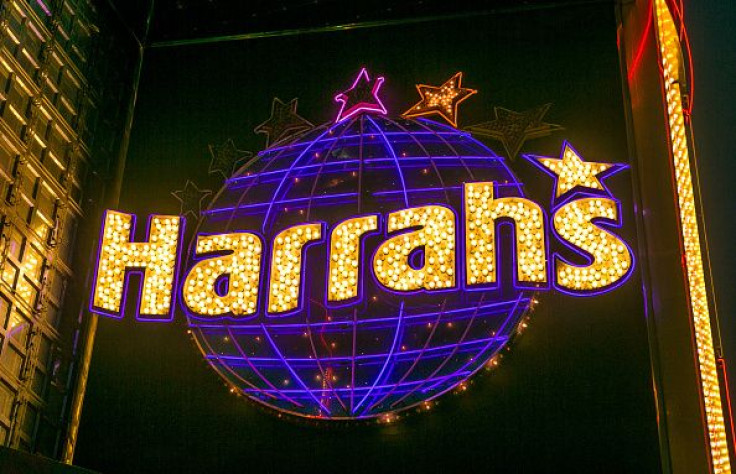 © Copyright IBTimes 2023. All rights reserved.