Another Trucking Company Closes Its Doors After Filing For Bankruptcy
Refrigerated trucking firm, Cold Carriers Logistics, will reportedly close down its operations by the end of February. The Florida-based trucking company is the latest in a string of trucking carriers that have shut down, leaving hundreds of drivers without work.
Cold Carriers Logistics, along with its affiliated trucking companies, filed for Chapter 11 bankruptcy in September 2019. The trucking carrier was unable to find a buyer to emerge from bankruptcy by the deadline that was set by its creditors, Trucking News & Entertainment reported.
Cold Carrier Logistics has about 350 trucks and around 450 workers, of which 100 are non-driving employees.
The company was formed by private equity firm KJM in 2015, which consolidated a series of regional carriers into the trucking firm, including Interide Transport, Gantt Trucking, Blue Sky Logistics, and Sunco Trucking. The affiliate carriers were also named in the Chapter 11 filing.
In its bankruptcy filing, Cold Carriers Logistics listed company assets and liabilities between $10 million and $50 million, according to Bloomberg Law.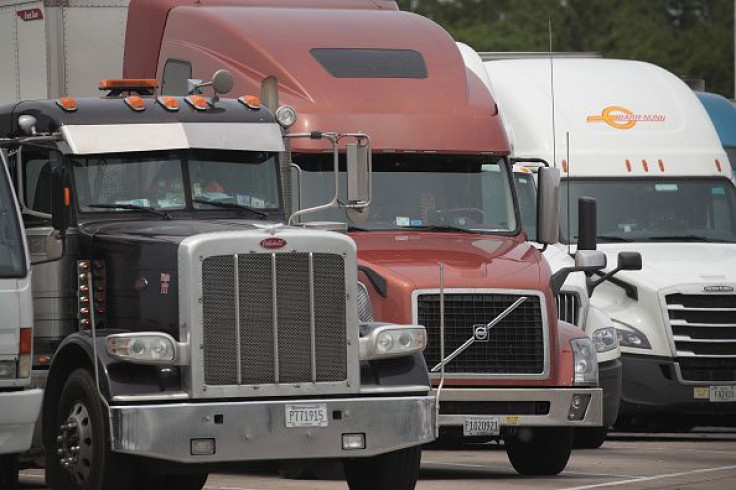 © Copyright IBTimes 2023. All rights reserved.