Anthem Blue Cross, WellPoint (WLP) Unit, Sued For Allegedly Tricking Tens Of Thousands Into Dropping 'Grandfathered' Health Plans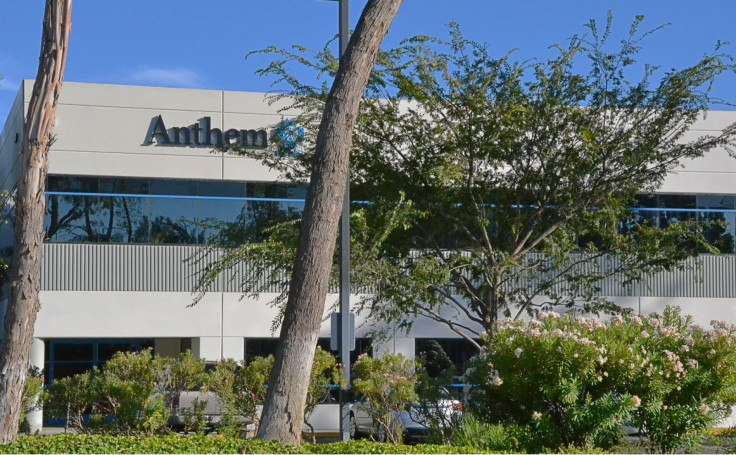 Anthem Blue Cross tricked tens of thousands of Calfornia policyholders into giving up health insurance plans from which they could not be dropped and pushing them into policies that Anthem knew would be cancelled, according to two lawsuits filed in Los Angeles.
The lawsuits, filed Monday in Superior Court, may signal an emerging customer pushback against the approximately 900,000 cancellations in California alone of individual health insurance policies that will take effect Dec. 31.
Before the Affordable Care Act, or Obamacare, was passed March 23, 2010, California policyholders who bought individual insurance policies and kept up with premiums were grandfathered in, meaning the insurer cannot drop them. However, policy holders who purchased their insurance after March 23, 2010, or who switched out of plans purchased before the law was enacted, are not grandfathered and must, by Jan. 1, 2014, pay for a policy that is compliant with Obamacare. In some cases that means premium increases, especially for those who don't qualify for federal subsidies. Others will lose access to their personal physicians or trusted specialists.
The two lawsuits allege that Anthem Blue Cross, California's largest insurer and a unit of insurance giant WellPoint Inc. (NYSE:WLP), deceptively enticed tens of thousands of Californians to switch out of their grandfathered plans, a practice known as "twisting," in violation of a state law and to cut its own costs.
The plaintiffs are Catherine Coker and Paul Simon, who has battled melanoma and ulcerative colitis, according to the Los Angeles Times.
Since March 23, 2010, "Blue Cross successfully enticed tens of thousands of its individual policyholders to switch out of their grandfathered health plans and forever lose their protected grandfathered status," the lawsuits state. "Blue Cross concealed information about the consequences of switching plans and intentionally misled its policyholders to encourage the replacement of grandfathered policies."
The plaintiffs says that Anthem played up the possibility, even likelihood, that premiums of grandfathered plans could go up sharply and failed to mention the possible consequences of replacing a grandfathered plan. Further, the insurer misrepresented that certain Obamacare-required benefits like no pre-existing condition limits for dependent children would be available only in non-grandfathered health plans, when in fact such benefits must be incorporated into grandfathered and non-grandfathered plans, the lawsuits argue.
Coker and Simon, both represented by William M. Shernoff, a senior partner of Shernoff Bidart Echeverria Bentley LLP of Claremont, Calif., seek punitive damages and Blue Cross enjoined from canceling any policies without allowing policyholders to switch back to their grandfathered plans, Couthouse News said.
Anthem Blue Cross declined to comment.
© Copyright IBTimes 2022. All rights reserved.
FOLLOW MORE IBT NEWS ON THE BELOW CHANNELS