Antibacterial Soap, Body Wash Under FDA Scrutiny Over Effectiveness, Health Risks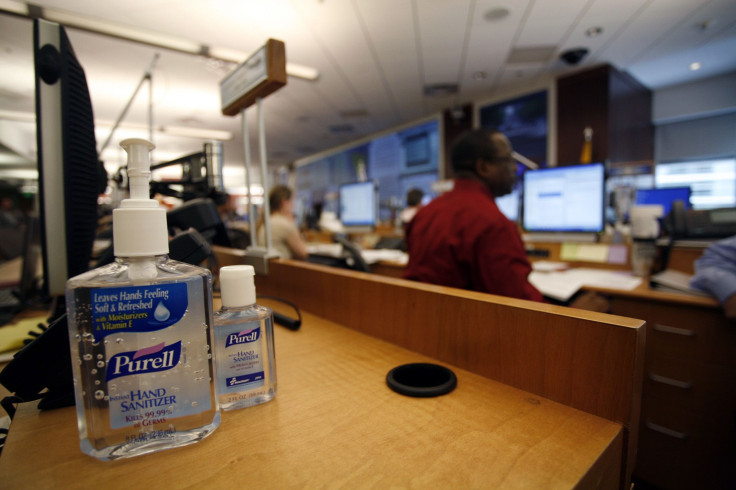 The U.S. Food and Drug Administration, or FDA, is cracking down on antibacterial soaps and body washes by proposing a rule requiring manufacturers to prove the safety and effectiveness of such products over plain soap.
The federal health regulator said on Monday that products labeled "antibacterial, antimicrobial or antiseptic" may not necessarily reduce the risk of sickness or infection. And, because a vast number of consumers use such products, which contain potentially harmful chemical ingredients such as triclosan and triclocarban, their benefits need to be clearly demonstrated to offset any potential risks.
"New data suggest that the risks associated with long-term, daily use of antibacterial soaps may outweigh the benefits," Colleen Rogers, a lead microbiologist at FDA, said in a statement.
"There are indications that certain ingredients in these soaps may contribute to bacterial resistance to antibiotics, and may have unanticipated hormonal effects that are of concern to FDA," the statement added. "While data showing effects in animals don't always predict effects in humans, these studies are of concern to FDA as well, and warrant further investigation to better understand how they might affect humans."
The proposal for a rule requiring more substantial data from manufacturers to demonstrate the safety and effectiveness of antibacterial soaps covers only consumer products that are used with water, and is not applicable to hand sanitizers, hand wipes or antibacterial soaps that are used by health care professionals.
"Recent data suggest that exposure to these active ingredients (such as triclosan) is higher than previously thought, raising concerns about the potential risks associated with their use regularly and over time," FDA said.
Tests that are currently in place to assess the effectiveness of antibacterial soaps do not test the effect of a product on controlling infection. But, under the new rule, studies will have to be conducted to prove the clinical benefit of antibacterial products, FDA said in the statement, and urged consumers, clinicians, environmental groups, scientists and industry representatives to weigh in on the proposed rule within the next six months.
FDA has been working on regulating triclosan along with the Environmental Protection Agency, which regulates the chemical's use as a pesticide.
If the proposed rule comes to effect, consumer products manufacturers will be required to provide data to support their claims, and if they fail to do so, the products would need to be relabeled or reformulated, the FDA said.
© Copyright IBTimes 2023. All rights reserved.