FDA Approves Gilead's Sovaldi Drug For Treating Hepatitis C; Breakthrough Drug Costs $1,000 A Day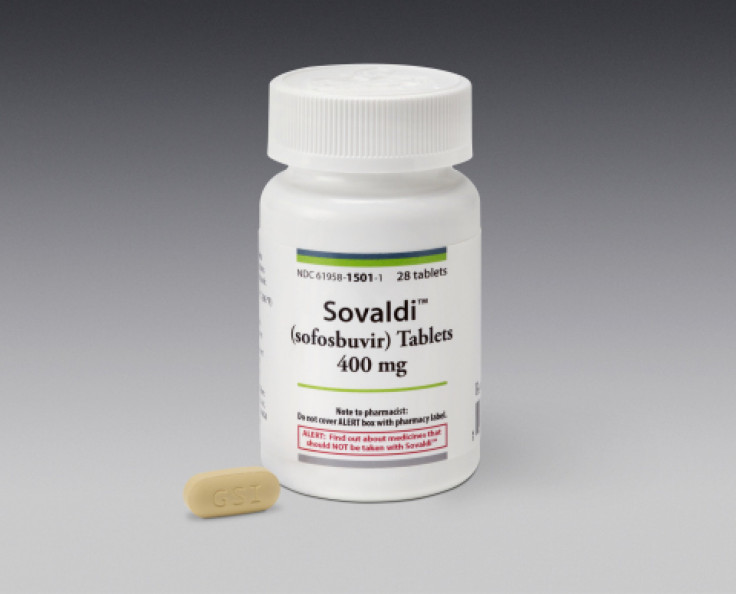 The U.S. Food and Drug Administration on Friday approved a drug that will make the treatment of chronic hepatitis C faster, easier and more effective.
The FDA described the new medication Sovaldi (sofosbuvir), developed by Gilead Sciences (NASDAQ:GILD) as a breakthrough therapy and a substantial improvement over available therapies for treating hepatitis C virus, or HCV. The pill may be administered to patients who are unable to take interferon-based medication, and to liver cancer patients awaiting liver transplantation.
"Today's approval represents a significant shift in the treatment paradigm for some patients with chronic hepatitis C," said Edward Cox, director of the office of antimicrobial products at the FDA.
Sovaldi is effective in treating multiple types of the liver-damaging disease when used in combination with other existing antiviral drugs. The new drug reduces the treatment period significantly and has milder side effects than the current three-drug combinations used to treat the disease, the FDA said.
"Sovaldi in combination with other agents achieved very high cure rates while shortening the duration of treatment to as little as 12 weeks and reducing or completely eliminating the need for interferon injections, depending on the viral genotype," Dr. Ira Jacobson, head of the gastroenterology and hepatology division at Weill Cornell Medical College, said. Jacobson was also a principal investigator in the Sovaldi clinical trials.
The standard drug regimen used until now requires 24 to 48 weeks of medication, with self-injections of an interferon-based immune-enhancing drug, and patients have suffered from side effects such as nausea, mood swings and severe flu-like symptoms.
Although Sovaldi does not eliminate side effects associated with existing drugs in a drug combination, it reduces the period of suffering. Analysts polled by BMO Capital Markets expect Sovaldi sales to reach $1.9 billion next year.
However, the high cost of the new medication -- $1,000 for a daily pill -- has raised eyebrows among health workers. According to Gilead, Sovaldi would cost $84,000 for the 12 weeks of treatment for milder types of HCV, and $168,000 for the 24-week treatment required for chronic infections.
"This is unbearable to the health care system and it is completely unjustified," Michael Weinstein, president of the AIDS Healthcare Foundation, told the New York Times.
Hepatitis C causes inflammation of the liver, which can lead to diminished liver function or liver failure. According to the Centers for Disease Control and Prevention, more than 3 million Americans are infected with HCV, and most people go undiagnosed as they show no symptoms for years.
HCV infection, if untreated for years, can lead to liver damage, mostly from cirrhosis, jaundice or liver cancer.
Shares of Gilead, which have nearly doubled over the past 12 months, were up 1.09 percent to close at $73.99 in regular trading on Nasdaq on Friday.
© Copyright IBTimes 2023. All rights reserved.
FOLLOW MORE IBT NEWS ON THE BELOW CHANNELS