Antonio Brown Rumors: New Orleans Saints Work Out Free Agent, At Least Considering Signing Receiver
Antonio Brown visited with the New Orleans Saints Friday morning, according to multiple reports. The wide receiver remains a free agent, but his workout indicates that there's at least a chance the team might try to sign him.
With just one week remaining in the regular season, it's unlikely that Brown will contribute to the Saints before next year. The NFL is still investigating allegations that Brown sexually assaulted and raped his former trainer.
If New Orleans did agree to terms with Brown, the 31-year-old would probably be added to the Commissioner's Exempt List and be ineligible to play.
The Oakland Raiders released Brown one day before the first NFL Sunday of 2019. The New England Patriots signed him the following day. He caught four passes for 58 yards and a touchdown in a 43-0 Week 2 win over the Miami Dolphins.
That was the only game Brown played this season. He was released a week later and has remained a free agent since.
Brown made the Pro Bowl seven times between 2011-2018.
The Saints are 12-3 and pursuing the No.1 seed in the NFC a week before the start of the playoffs. New Orleans visits the Carolina Panthers Sunday afternoon.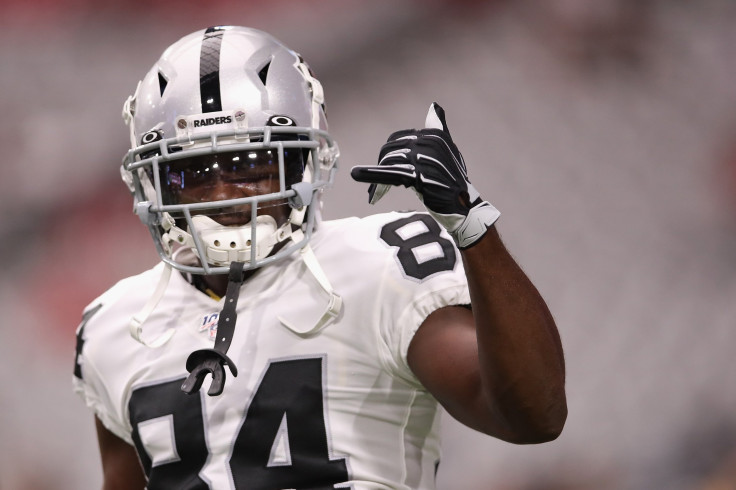 © Copyright IBTimes 2023. All rights reserved.