Antonio Gates Misses Friday Practice, Doubtful to Play Sunday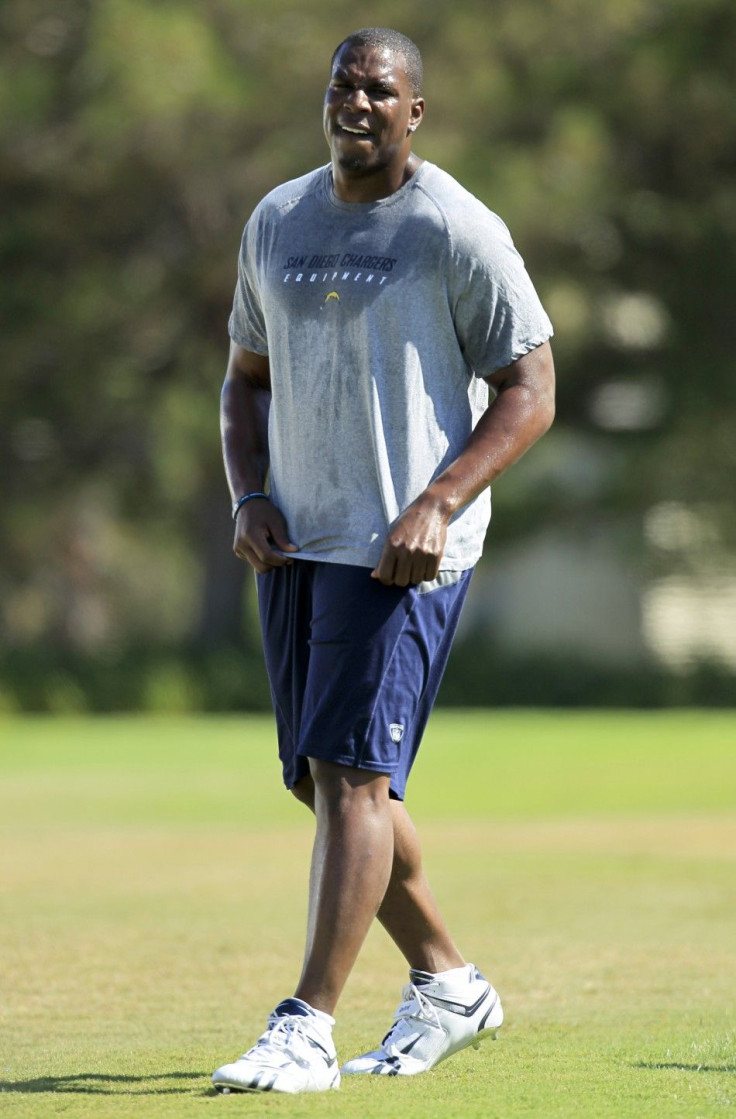 Injured San Diego Chargers tight end Antonio Gates missed practice again on Friday and is doubtful to play against the Denver Broncos on Sunday.
Gates is still suffering from an injured foot that has kept him out of the team's last two games. Gates dealt with foot issues for the majority of last season, but hoped to go into this season injury free.
Gates played in the team's first two games - notching eight catches for 74 yards - but has been out of action the last two weeks. Gates told reporters on Wednesday that he's tried every possible strategy to cure his injury, but that rest might be the only thing left to fix his ailments.
This is the only solution I haven't tried yet, Gates told reporters on Wednesday. I've done whatever it is you can imagine to help this problem. At this point, rest is the only thing that's left to try and get this thing healed.
ESPN's John Clayton reported on Friday that Gates yet again missed practice and is very doubtful to play on Sunday. The strategy going forward, as Gates alluded to on Wednesday, appears to be holding him out as long as possible for the injury to properly heal.
Other reporters, such as FoxSports's Jay Glazer, have previously reported that Gates will likely always suffer from the foot injuries and it's simply a matter of pain tolerance.
© Copyright IBTimes 2023. All rights reserved.