AOL CEO Tim Armstrong: Not Selling TechCrunch, Not Worried About Starboard Value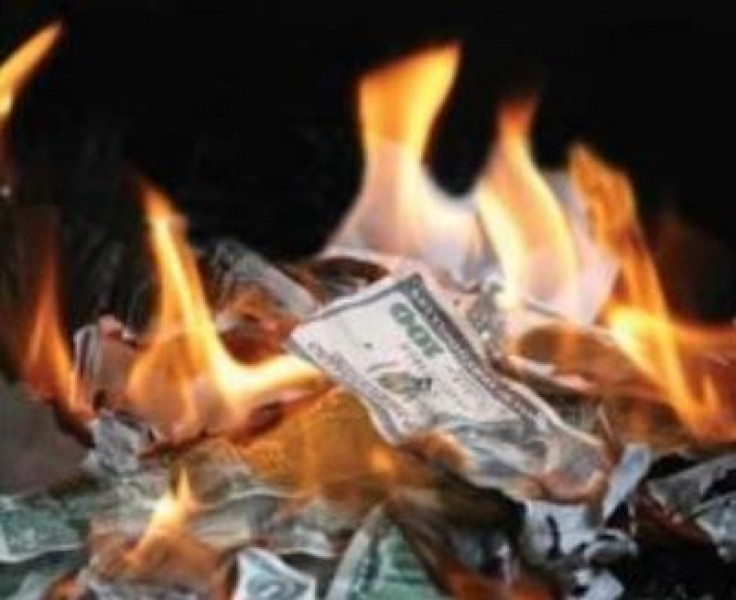 AOL's Patch division has failed to turn a profit, but CEO of the company Tim Armstrong has assured employees that there's nothing to fear. (Photo: Flickr/purpleslog)
AOL's Patch employees have been on edge of late, after several rumors surfaced that AOL would be downsizing the hyperlocal news division and the constant reminders from analysts harping on the fact that Patch is not making a profit. But in an employee conference call Wednesday morning, CEO of AOL Tim Armstrong set out to settle all the rumors and address the growing concerns among Patch employees and AOL investors.
Armstrong touched on several subjects during the conference call, including the fact that AOL expenses are down for a third consecutive year and that Patch's goal is to be self-sustaining by the end of 2013, according to a source close the matter.
We are turning the worst merger in history into something that is valuable, Armstrong said in a Wall Street Journal report. As part of the process, the company has bought back roughly 14 percent of its stock and sold $1.06 billion worth of patents to longtime rival Microsoft.
Armstrong's message during the conference call was clear: Just three years after having separated from Time Warner Inc., AOL's efforts to restructure are slowly paying off. We are in absolute alignment on increasing shareholder value, the difference is in terms of time frame, Armstrong reportedly said. We don't want to burn the furniture in the process.
While Armstrong focuses his efforts on trying to restructure the company, he also faces a proxy battle with Starboard Value, dubbed an activist shareholder by the Journal. Starboard Value holds about 5.3 percent of AOL's outstanding shares and estimates that Patch.com lost $75 million in 2010 and $147 million in 2011.
Armstrong dismissed pressure placed on him by Starboard Value and tried to reassure Patch employees during the conference call. Armstrong said that he's not worried about Starboard and that employees shouldn't be either, according to a source close to the matter. He said that he expects the Starboard rumors to persist only until the company has its shareholder meeting in June.
AOL has reportedly spent $150 million on its Patch division thus far, and it has yet to turn a profit. The company hopes to raise $40 million to $50 million in revenue by the end of this year. Nothing has been said about what happens if the division fails to hit its revenue goal.
Despite AOL's difficult times, the stock price of the company is not falling nearly as much as analysts originally expected. First-quarter net income rose to $21 million from $4.7 million a year earlier. Still, with so much strife among the shareholders, it may be difficult for AOL to find consensus as to how to correct its path and save its dwindling influence in the tech world.
© Copyright IBTimes 2023. All rights reserved.