AP To Begin Automating Business News Stories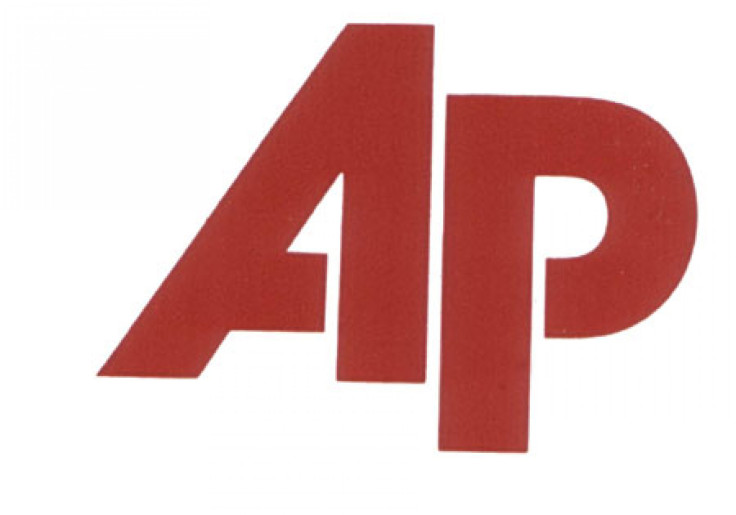 The Associated Press announced plans on Monday to automate quarterly earnings stories starting in July, a move the nonprofit news agency said will allow its reporters to refocus their efforts on the content quality.
The financial articles will be powered by Durham, North Carolina-based Automated Insights' "Wordsmith" technology, which can translate big data into narratives. The AP, which participated in the company's latest round of investment financing with other strategic partners, said it will pair the artificial intelligence tool with data from Zacks Investment Research to increase its 300 manually written business news reports to more than 4,000 with the automated system. The move will allow AP reporters to "spend more time on things like beat reporting and source development while increasing, by a factor of more than 10, the volume of earnings reports for customers."
No AP employees will be laid off as a result of the change, Managing Editor Lou Ferrara, who oversees business news, said in a blog post. Instead, AP reports will focus on "what the numbers mean … identifying trends and finding exclusive stories we can publish at the time of the earnings reports."
This isn't the first time the AP has made this move. Many of the sports stories have been produced automatically for several years, Ferrara explained. For example, an automated NFL ranking was introduced last year, which "included automated text descriptions of player performances each week, which were produced by Automated Insights."
Human eyes will continue to review the reports before they are published on the AP news wire, but Ferrara said once any bugs and concerns are out of the way, the news agency will "keep moving ahead."
© Copyright IBTimes 2023. All rights reserved.
FOLLOW MORE IBT NEWS ON THE BELOW CHANNELS