API Slams Federal Air Emission Reduction Standards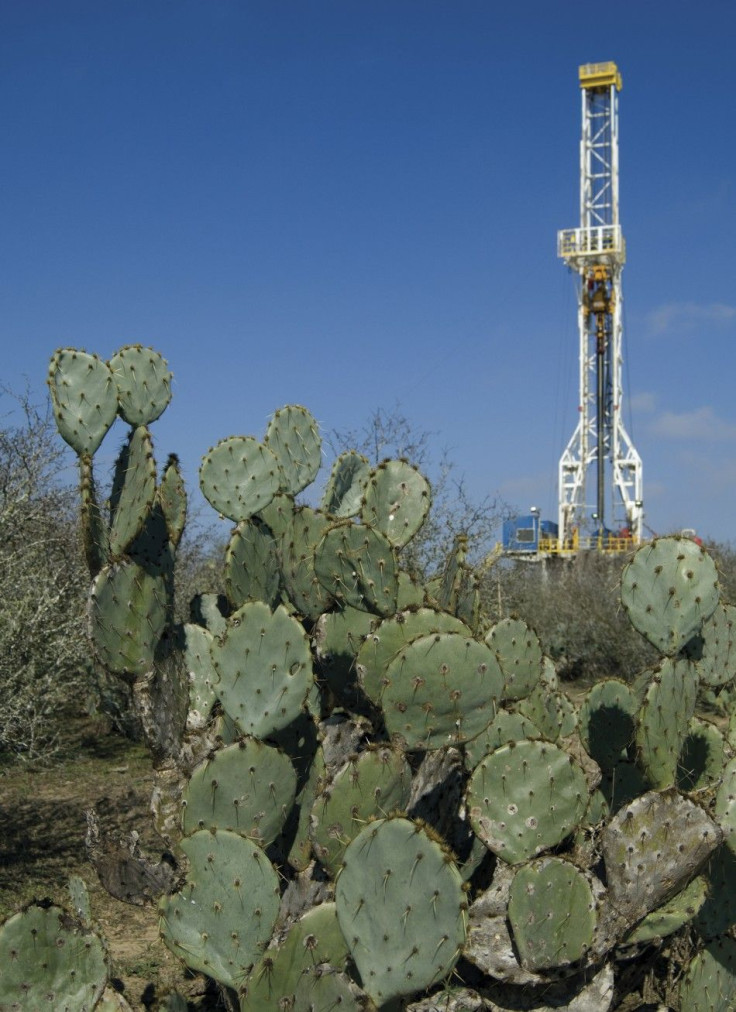 The Environmental Protection Agency's new air pollution standards for natural gas wells will cost state and federal treasuries billions of dollars in delayed taxes and royalties, the American Petroleum Institute said Thursday.
The tab could reduce government revenues by as much as $10.8 billion, the chief oil industry trade group said in a report.
The EPA regulations call for reduced levels of volatile organic compounds and methane.
According to API's calculations, as much as $2.3 billion in state revenues from severance taxes would be delayed, and up to $8.5 billion in federal royalties would not be paid in the first four years of the new emission standards going into effect.
The new standards would cause a significant slowdown in unconventional energy, said the API, resulting in less reserve additions, less production, lower royalties to the federal government and private landowners, and lower severance tax payments to state governments. The delays in drilling results in delays in production, which result in the delays in the economic benefits associated with that production.
The Washington-based API said drilling of new wells between 2012 and 2015 could be reduced as much as 52 percent, or 21,400 wells.
The new regulations could also cause as much as 7 quadrillion British thermal units (BTUs) of gas to go undeveloped, a drop of 11 percent by 2015, and as much as 1.8 billion barrels of natural gas liquids could also go undeveloped, the report said.
The EPA first proposed new regulations July 28. They would require new hydraulically fractured and re-fractured wells to have a component that will reduce air emissions.
EPA needs to fix these rules so they reduce emissions yet are still compatible with oil and natural gas development that creates jobs, government revenue and improves our energy security, said Howard Feldman, API director of scientific and regulatory affairs.
Calls to the EPA for comment or rebuttal were not answered.
© Copyright IBTimes 2023. All rights reserved.