Appeals Court Dismisses Key Challenge to 2010 U.S. Health Care Law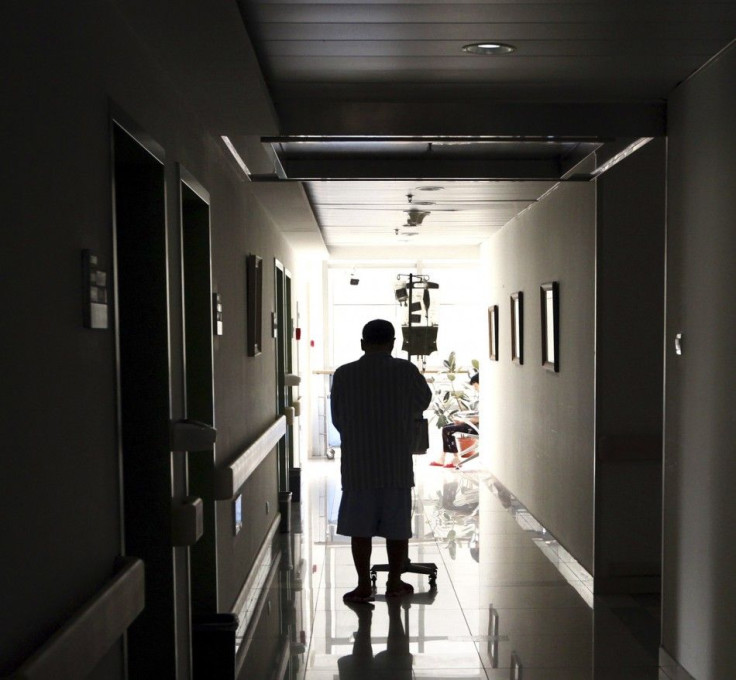 President Obama has won the latest round in the U.S. health care legal fight.
A federal appeals court Thursday tossed out Virginia's lawsuit against the Obama health care law, ruling that the state's attorney general lacked legal standing to bring the case, USAToday.com reported Thursday.
The decision reversed a lower court judge's ruling that the law violates the U.S. Constitution because it forces most Americans to buy some sort of health insurance.
The 4th Circuit Court of Appeals said Virginia Attorney General Ken Cuccinelli (R) does not have a legal right to sue over the law's requirement that most people buy insurance, thehill.com reported. The court vacated a lower court's ruling in the case and instructed the lower court to dismiss the suit.
Many legal scholars expect one of the several lawsuits challenging the health care law to reach the U.S. Supreme Court during the 2011-12 term that begins in October, Reuters reported Thursday.
© Copyright IBTimes 2023. All rights reserved.