Appeals Court Upholds Telecom Immunity Over Domestic Spy Program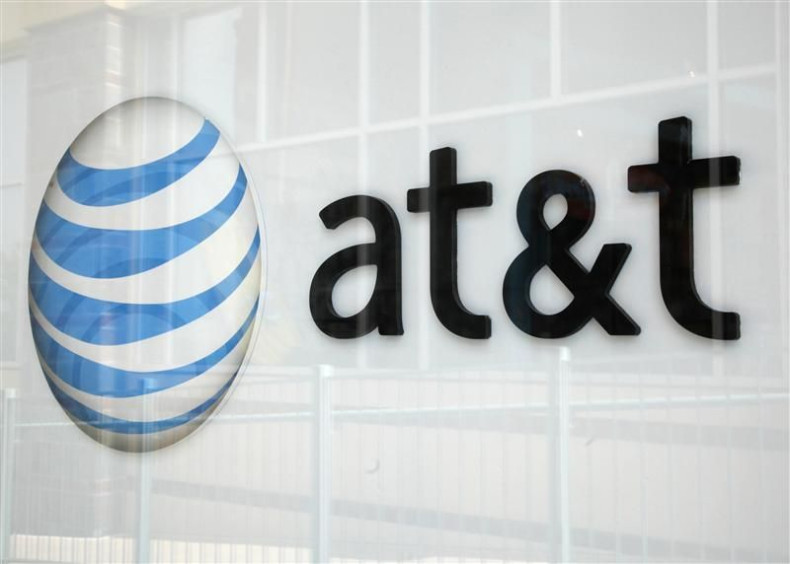 Telecommunications companies such as AT&T, Sprint Nextel and Verizon scored a major victory in court when a federal appellate panel maintained their immunity for assisting the government in conducting surveillance on American citizens.
A federal appeals court based in San Francisco upheld a 2008 provision of the Foreign Intelligence Surveillance Act that shielded telecom companies from lawsuits over warrantless eavesdropping on Americans.
While telecom companies came out on top in the Ninth Circuit Court of Appeals' decision, the judges opened the door to private lawsuits against the federal government for its surveillance program launched during the Bush administration after the Sept. 11, 2001 terrorist attacks.
A slew of lawsuits cropped up after news reports said President George W. Bush had issued an order allowing the National Security Agency to conduct wiretapping and email surveillance without a court order and with the help of wireless service providers.
As the cases were pending in federal court, Congress in 2008 provided telecom companies that aided the federal government with retroactive immunity. President Barack Obama voted for the immunity provision during his days in the Senate.
A federal district court judge then tossed out lawsuits against the telecom companies, a decision the Ninth Circuit upheld Thursday.
The federal government, however, was not successful on appeal, as the Ninth Circuit rejected the Obama administration's argument that the claims against the U.S. were too broad and that the courts should not be the venue to address intelligence and surveillance issues.
We understand the government's concern that national security issues require sensitivity, Judge Margaret McKeown wrote. That being said, although the claims arise from political conduct and in a context that has been highly politicized, they present straightforward claims of statutory and constitutional rights, not political questions.
Kurt Opsahl, a staff attorney with the Electronic Frontiers Foundation, a non-profit that represented plaintiffs in the eavesdropping cases against the telecom companies and the government, criticized Congress for abdicating its duty to the American people by passing the FISA immunity provision.
It is disappointing that today's decision endorsed the rights of telecommunications companies over those over their customers, he said in a statement Thursday.
Though the lawsuit against major telecom companies failed at the Ninth Circuit, EFF's legal director Cindy Cohn praised the appellate judges for letting the case against the federal government proceed.
Since the dragnet spying program first came to light, we have been fighting for the chance to have a court determine whether it is legal, said EFF Legal Director Cindy Cohn. Today, the Ninth Circuit has given us that chance, and we look forward to proving the program is an unconstitutional and illegal violation of the rights of millions of ordinary Americans.
The Obama administration has not commented on the decision. The administration could ask all judges on the Ninth Circuit to review the decision or appeal to the U.S. Supreme Court.
--