Apple (AAPL) Shares Are A Buy Ahead Of Upcoming iPhone 6 Rollout: Morgan Stanley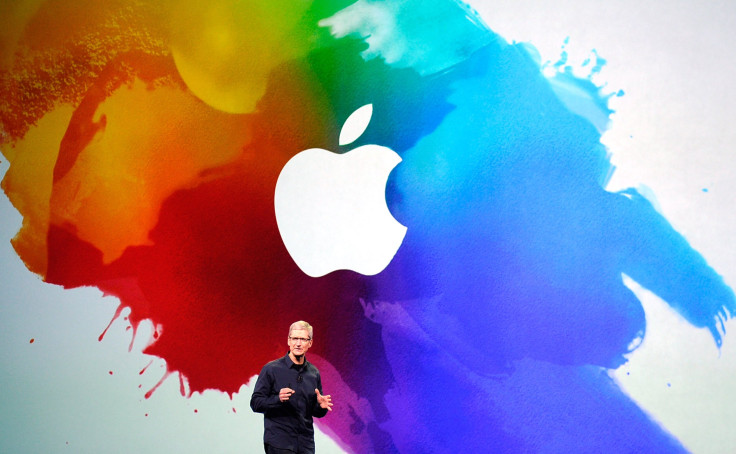 Morgan Stanley suggested this week that its clients buy shares of Apple Inc. (NASDAQ:AAPL) ahead of the company's iPhone 6 rollout later this year.
Analyst Katy Huberty wrote in a research note that her research shows that institutional ownership of the stock is at an historic low, but she expects these big investors to begin buying Apple shares later this year to ride expected enthusiasm for the new phone and possibly a new watch device as well.
The iPhone 6 is a welcome introduction for Apple because interest in buying a new iPhone is down again, according to a survey by Piper Jaffray.
Research analysts at Piper Jaffray last week polled just over 1,000 consumers in the United States asking about planned smartphone purchases for the upcoming three months. Only 34 percent of the respondents said they expect to buy an Apple iPhone in that period. That percentage is down from 39 percent in February, 44 percent in December, and 50 percent just after the iPhone 5s/5c launch.
A contributing factor to the drop is the impending iPhone 6 launch, rumored to happen in September. Interest in iPhone purchases traditionally wanes in the months prior to a rumored release, so the dip shouldn't be seen as a turning point for iPhones, especially considering the next model is expected to be a completely new design.
The iPhone 6 is rumored to be much larger in design. Apple is said to be releasing two models of the iPhone 6, a 4.7-inch version and a 5.5-inch version, which would mark Apple's entry into the phablet market. That model, which some have called the iPhablet, is expected to release sometime in early 2015.
Some investors are already warming up to Apple Inc. (NASDAQ:AAPL) again, recently lifting shares to a 52-week high on growing enthusiasm for a new iPhone launch as well as a stock split set to take effect on June 2.
This week's move above $600 and the new 52-week high prompted BreakingViews.com to speculate that, "This is one of those instances where a breakout looks underway."
The Cupertino, California, company's recent decision to split its shares 7-for-1 may also be perking up demand from retail investors.
Although a stock split does not change the overall valuation of a company, the psychological effect should not be discounted.
© Copyright IBTimes 2023. All rights reserved.
FOLLOW MORE IBT NEWS ON THE BELOW CHANNELS