Apple Alleges Breach Of App Store Contract, Seeks Damages From Epic Games
KEY POINTS
A new wrinkle was added to the legal battle between Apple and Epic Games as Apple alleges that the latter breached its iOS App Store contract
Apple maintains there were legitimate business justifications for all of the actions it undertook, which would undercut a broader antitrust claim
Apple alleges that Epic Games' conduct threatens the existence of its iOS ecosystem and its value to consumers
The latest wrinkle in the ongoing legal battle between Apple and Epic Games took a new turn when the former alleged that the latter breached its contract with the iOS App Store.
The move came in a filing entered on Tuesday, alongside counterclaims for unjust enrichment and tortious interference with Apple's relationship with its customers, The Verge reports.
"Epic's flagrant disregard for its contractual commitments and other misconduct has caused significant harm to Apple," the filing reads. "Left unchecked, Epic's conduct threatens the very existence of the iOS ecosystem and its tremendous value to consumers."
After Epic Games implemented a new way to purchase the "Fortnite" in-game currency known as V-Bucks, they allowed users to bypass Apple's payment system for a discount, as players who choose to buy directly through Epic would then pay less for V-Bucks.
This prompted Apple to remove "Fortnite" from their App Store and Epic Games, in turn, sued Apple, alleging that Apple is violating antitrust law, using its total control over iOS to extract a commission for all software that passes through the App Store.
This recent filing by Apple is a response to Epic Games' exhaustive motion for a preliminary injunction and lays out a range of defenses against that motion. Among other claims, Apple maintains there were legitimate business justifications for all of the actions it undertook, which would undercut a broader antitrust claim.
"At all times, [Apple's] conduct was reasonable and ... its actions were undertaken in good faith to advance legitimate business interests and had the effect of promoting, encouraging, and increasing competition," the complaint reads.
A recent ruling made by Judge Yvonne Gonzalez Rogers on a temporary restraining order made it unlikely that "Fortnite" will return to the iOS App Store any time in the immediate future. Judge Rogers also enjoined Apple from taking additional action against another developer account used by Epic to support the Unreal Engine.
"The Court finds that with respect to Epic Games' motion as to its games, including 'Fortnite,' Epic Games has not yet demonstrated irreparable harm. The current predicament appears of its own making," Rogers wrote, saying that Epic "strategically chose to breach its agreements with Apple" and thus disturb the status quo.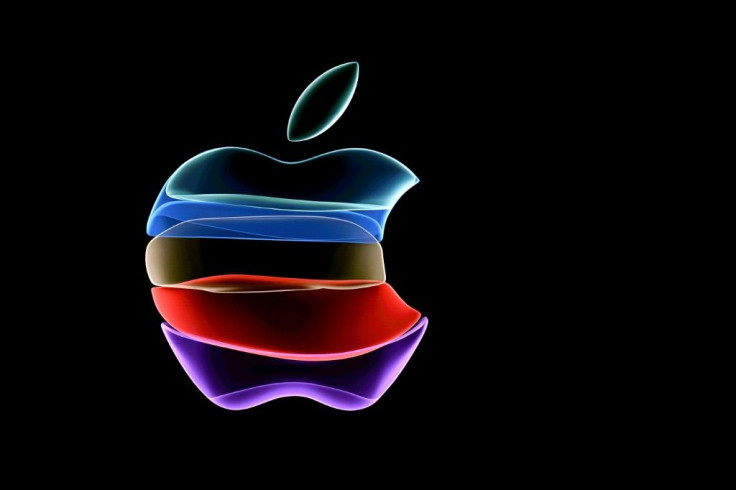 © Copyright IBTimes 2023. All rights reserved.
FOLLOW MORE IBT NEWS ON THE BELOW CHANNELS