Apple iOS 13: Personal Hotspot Bug Plaguing Devices, Temporary Fix Shared
KEY POINTS
iOS 13, iPadOS 13 fix for Personal Hotspot issue still unavailable
Hotspot problem not address in iOS 13.4 or iPadOS 13.4
iOS 13.4, iPad OS 13.4 rolling out on Mar. 24
iPhone and iPad owners have a reason to be wary when it comes to updating their operating systems to the latest one. While the initial understanding is that these would address previous bugs and issues, getting news one is also possible. And for those who are already on iOS 13 and iPadOS 13, don't be surprised if you are having problems with your Personal Hotspot.
Apple acknowledges there is indeed a bug on the Personal Hotspot feature although it may cover only some. This was relayed through an internal document issued to Apple Authorized Service Providers recently. The centers were advised to expect a lot of customer complaining of such issues of frequent disconnection. Related issues include possible problems with their phone's data performance.
It would be best to note that Personal Hotspot issues have been around since Apple released iOS 13.1.2. A temporary workaround for it right now is to toggle the Personal Hotspot off and then on again. As of this writing, there is no actual fix available although one is expected to come out soon. Unfortunately, a potential fix was not included in the recently rolled out iOS 13.4 golden master update, Mac Rumors reported.
Last week, Apple revealed plans to roll out iOS 13.4 and iPad OS 13.4 on Mar. 24. Several important new features are to be expected from the update. Among the things to iPhone and iPad owners can expect include a new toolbar in the Mail app, something meant to make it easier to read, respond and compose messages.
Aside from the Mail app, there is also the iCloud Folder Sharing feature that should aid people in sharing files with others. New emojis and animoji stickers are also included in the latest iOS update. Other features to be expected include CarPlay feature enhancements, Augmented Reality (AR Quick Look) and a predictive typing support for Arabic.
Among the bug fixes to expect include a status bar indicator displayed when VPN is disconnected, viewfinder issues with the device camera, photo problems tied up to storage and sharing prevention and more. To read the summary of new features and bug fixes, iPhone and iPad owners can go through it here.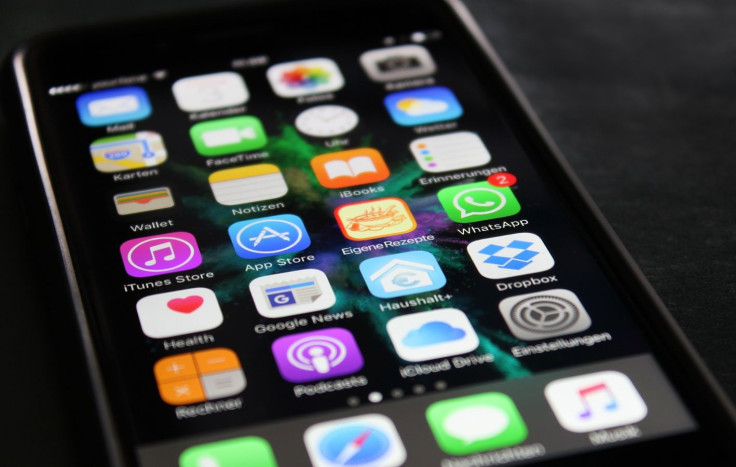 © Copyright IBTimes 2023. All rights reserved.