Apple Rumored To Consider Investing Hundred Of Millions In Twitter To Help It Compete With Google, Facebook And Microsoft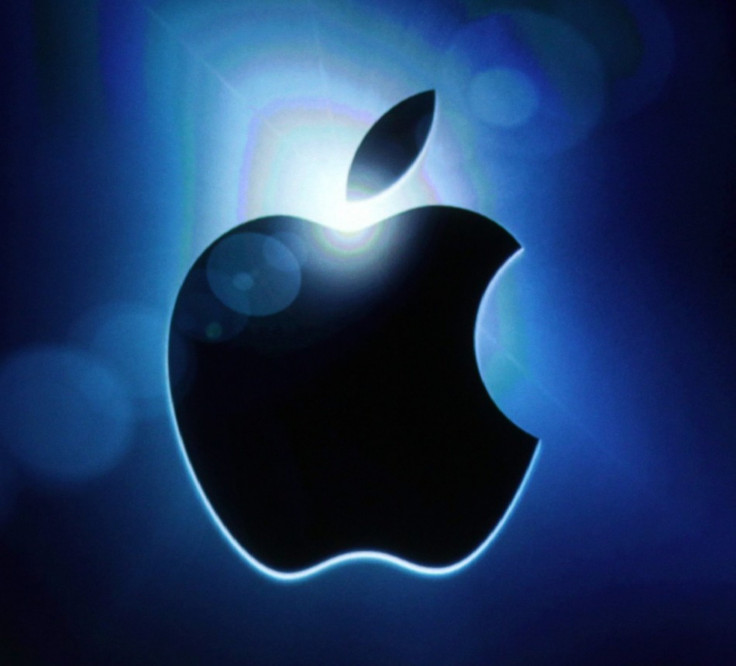 After considering formation of a strategic relationship for over a year now, Apple and Twitter are reportedly back in talks about Apple investing in the short-messaging service, Twitter, to gain a toehold in the social-media world.
According to the New York Times, Apple is reportedly considering an investment of hundreds of millions of dollars in Twitter, which would raise Twitter's value to $10 billion -- more than $1.5 billion more than its valuation last year.
Twitter is not the only one to benefit from this alliance. If formed, this bond will be one of the most strategic decisions taken by Apple's Chief Operating Officer Tim Cook. Even though Apple is one of the leaders in selling technology products like cell phones, tablets, computers and notebooks, Apple hasn't really made its mark or had its share in the social media world. Along with technology products, Apple also sells online applications and services and these sales can peak if they are discussed and sold via social media. According to the New York Times, such a deal would also provide apple with "a deep understanding of the social web," and will also put apple in front of a wider audience. This is considering Twitter's current reach to a wide audience with 140 million monthly active users.
Twitter and Apple both also have common rivals in Facebook and Google. Google is Apple's rival as it provides competition to the phone and tablet services by its Andriod powered products. Twitter and Facebook are the two current leading social media giants and are constantly improvising in order to go neck to neck with each other and maintain and increase its monthly active users. Google and Twitter also had a fall out last year after they marked the end of their relationship where Google pulled up Twitter messages into Google's search results. Apple's relationship with Facebook got bitter after a deal to build Facebook's features into Apple's Ping- a music centric social network, fell through. Facebook's close alliance with Microsoft and Google also makes it a rival of Apple.
Even though the talks of investment haven't been confirmed by either of the companies, the currently ties between Apple and Twitter remain strong and show a positive transition into a stronger bond for the near future. Apple has incorporated twitter into its products like the iPhone, iPad and the Mac book making it easier for the users to use twitter directly for services like sharing photos, using maps, and so on. Both the companies are taking their relationships seriously. The wall Street Journal reported that Twitter has assigned executive Kevin Thau to the role of monitoring twitter's relationship with apple. Twitter's co-founder Jack Dorsey and Chief Executive Dick Costolo also expressed admiration for Apple reportedly saying Apple is twitter's "natural ally against Facebook and Google."
Currently, the spokes persons from Twitter and Apple both are refusing to comment calling these reports a rumor, but with the current dynamics of the social media world and the relationships shared between giants like Facebook, twitter, Google, apple and Microsoft, tt waits to be seen if the Apple-Twitter alliance will launch any new exclusive services.
© Copyright IBTimes 2023. All rights reserved.
FOLLOW MORE IBT NEWS ON THE BELOW CHANNELS