Apple Staff Evacuated From European HQ After Bomb Scare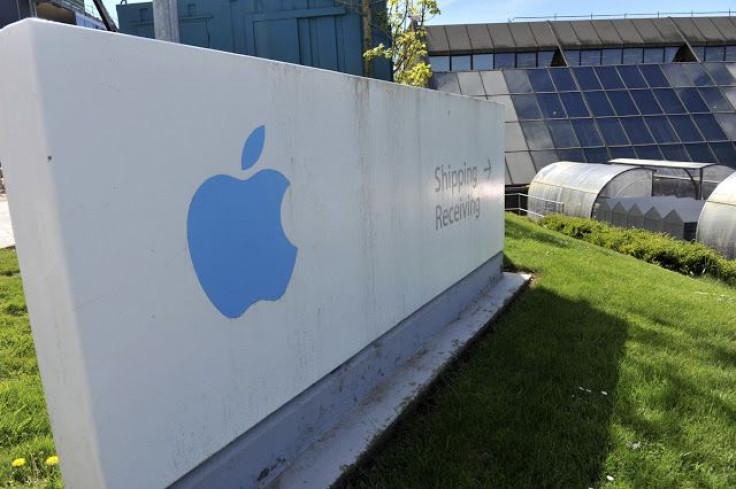 UPDATE: 7.25 a.m. EST -- Staff at all three of Apple's offices in Cork, Ireland, including its European headquarters, have returned to work following a reported bomb scare. Apple is continuing to work with the Irish police to investigate the security incident.
Original story
CORK, Ireland — Staff at Apple's European headquarters in the city have been evacuated following a security alert but police have denied reports that the bomb disposal squad has been notified.
The nature of the security incident is unclear at the moment with conflicting reports suggesting that there was a bomb scare at the headquarters located in Cork city. Apple employs 4,000 people at its European headquarters in Holyhill and a further 1,000 at two other sites in the city, and all were evacuated Monday. Apple recently announced a major expansion in Cork with the addition of 1,000 new jobs.
According to one employee speaking to the International Business Times, staff were told initially that it was a fire alarm but once they had left the building they were told it was a bomb scare. The employee, who didn't want to be identified, said there were also sniffer dogs at the scene. Apple was yet to respond to a request for comment.
Speaking to IBT, a spokesperson for the Irish police force, known as the Garda Siochana, said officers had responded to a security alert Monday morning, and had begun a search of the premises in Holyhill in Cork at 9 a.m. local time (4 a.m. EST) but added that the bomb disposal unit had not been notified. The spokesperson would not comment on the nature of the security alert, adding that investigations were ongoing.
A number of local media reports suggest the army's bomb disposal unit had been called to the scene but this was denied by the spokesperson.
© Copyright IBTimes 2023. All rights reserved.