Apple Announces Major Expansion At European Headquarters In Ireland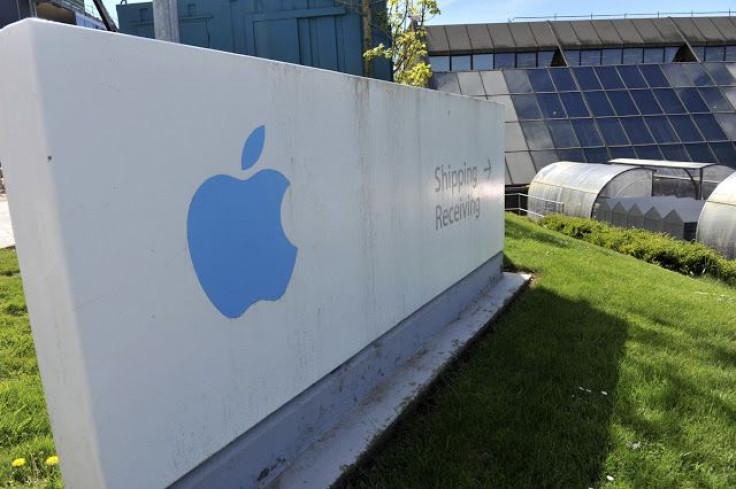 CORK, Ireland -- Apple has announced it is planning a major expansion of its operations at its European headquarters in Cork, Ireland, including the construction of a new building and addition of 1,000 jobs.
Announced by Irish Prime Minister Enda Kenny on Twitter after a meeting with Apple's CEO Tim Cook, who is on a tour of Europe this week, including stops in London and Milan, the expansion marks a significant investment by Apple in its Irish operation, which already employees 5,000 people in a range of operations, including sales, distribution, tech support, mapping and manufacturing.
Kenny welcomed the addition of the new jobs, which come on top of 1,000 already added during the last 12 months: "These new jobs come on top of 1,000 additional jobs already created at Apple in the past 12 months, which brought the workforce in Ireland to over 5,000 in 2015. This continued expansion by the company is testament to the quality of the talent pool, the infrastructure and the business environment that this country has to offer and further cements Apple as one of the leading employers in Ireland."
The facility was opened more than 30 years ago solely as a manufacturing operation with just 60 employees. Apple press office in Ireland has yet to respond to a request for comment on the expansion, but it is understood the move will see the construction of an additional building at the Hollyhill site, which will be complete by mid-2017.
Cook is also visiting Trinity College, Dublin on Wednesday where he will be presented with its Gold Medal of Honorary Patronage and is expected to make a short address and take questions from students. He is also due to visit the Apple headquarters in Cork to formerly make the announcement and some reports suggest that he will be joined by Bono and U2.
Ireland is an important location for Apple as it recently announced plans to build an 850 million euro ($910 million) data center in the country.
The company's EU headquarters in Hollyhill, Cork, came under international scrutiny in recent years as it was the center of Apple's controversial international tax arrangements infamously known as the "double Irish" tax loophole. Regulators in the EU are currently investigating Apple's tax affairs in the continent.
© Copyright IBTimes 2023. All rights reserved.