Apple Tops $700 Mark, Year After Hitting $400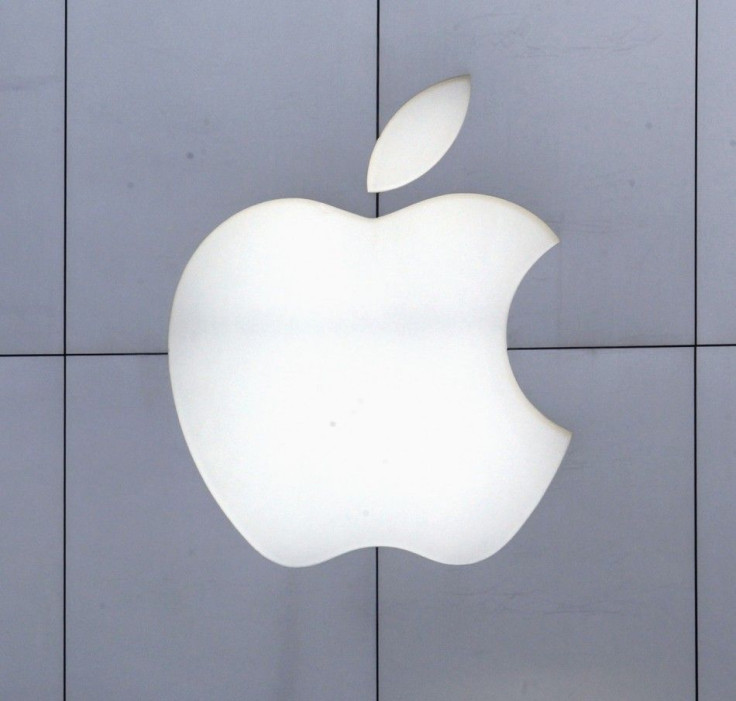 Shares of Apple (Nasdaq: AAPL), the world's most valuable technology company, toppd the $700 mark for the first time Monday, a year after they first surged above $400. The move brings the Cupertino, Calif., electronics maker into rarefied company, with only a handful of companies, including rival Google (Nasdaq: GOOG), the No. 1 search engine.
Apple shares rose $8.72 to $700.00, in after-hours trading Monday. On Friday, they closed at a record high of $691.28 after trading as high as $696.98 earlier.
At the $700 mark, Apple's market value exceeds $650 billion, far above that of the No. 2 U.S. most valuable company, Exxon Mobil Corp. (NYSE: XOM), the Irving, Tex., energy giant. Exxon Mobil's market value is only $421 billion. Apple's market value surpassed Exxon Mobil in the first quarter.
Shares of Apple went on a tear all last week in reaction to the introduction of the iPhone 5, whcih starts shipping on Friday.
Apple first traded above $400 last Sept. 16, then hit $500 on Feb. 13, the day before the introduction of the latest iPad. Shares topped $600 on March 15, a day before the latest iPad was introduced. Google shares first rose above $700 last Friday.
The other companies that trade above $700 are Warren E. Buffett's Berkshire Hathaway Inc. (NYSE: BRK/A), Seaboard Corp. (NYSE: SEB), NVR Inc. (NYSE: NVR) and LICT Corp. (Pink: LICT).
© Copyright IBTimes 2023. All rights reserved.