Apple TV Adds More Streaming Options Via iCloud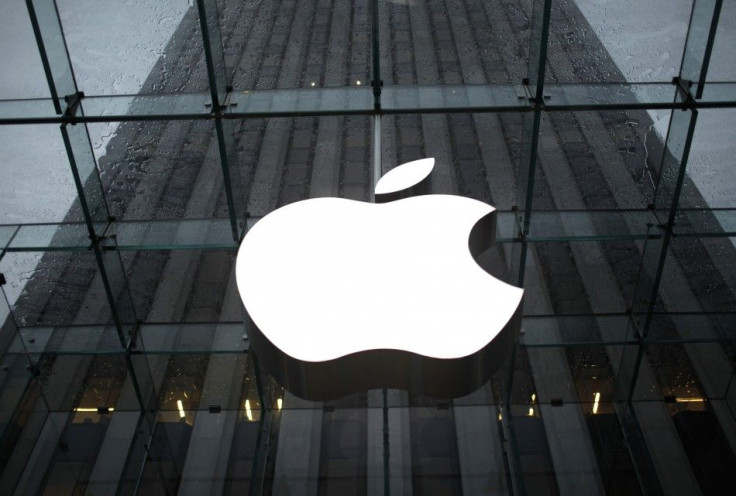 Apple is trying to pump its Apple TV service and garner more interest in a fledgling industry while using the iCloud.
A software update to Apple TV allows users to make purchased video content available whenever viewers want to watch it. Apple is allowing users to stream purchased TV shows, from iTunes and other sources, to the box via its servers. Along with this update, the Apple TV Software 4.3 allows users to view content from Vimeo directly on Apple TV. Vimeo is a YouTube website which allows users to upload their own video content.
With this move, Apple is bringing video to its burgeoning iCloud service, which previously allowed music, apps and documents to be stored and repurposed on other devices. Not only can users watch content that was bought through iTunes but anything that was purchased through their Macs, iPads and iPhones as well.
Introduced back in June, iCloud automatically and wirelessly stores content in the cloud and pushs it to any device without consumers having to do anything.
"Some people think the cloud is just a big disk in the sky... We think it's way more than that," Apple chief executive Steve Jobs said during the iCloud event.
The push for the iCloud was apparent when Apple announced the latest version of the Mac Mini comes without a slot for hard disk. The message was clear: hard disks are passé. Adding a video component to the iCloud just confirms that.
Apple has sold approximately two million Apple TV products, as the industry has struggled to get off the ground. Logitech's Google TV, according to various reports, was actually getting more people returning devices than people were actually buying it.
According to research by Nielsen, more people watch Netflix on gaming consoles than internet TV devices. The Apple and Google TVs of the world have yet to break out according to the research. Only one percent of both Hulu and Netflix users said they connect to the service via Apple and Google TV. Five percent of Netflix users actually connect via Roku, another internet TV provider. However, the overall impact of internet TV is very little.
© Copyright IBTimes 2023. All rights reserved.