Apple's Share Split Hits The Market Monday
Apple's Share Split Hits The Market Monday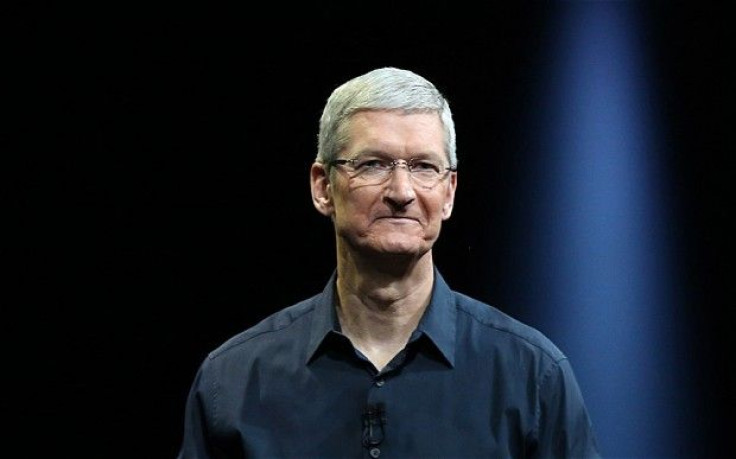 Apple Inc.'s (NASDAQ:AAPL) 7-for-1 stock split set last month takes effect Monday, so don't freak out when you see the shares trading for under $100 when the market opens.
According to a report on SeekingAlpha.com last month, the split is important because "the psychological impact of the split cannot be ignored as it contributes more to the stock price than the mathematics behind the split." The author added that the split "will enhance the clientele of the stock and retail investors will have greater access."
In other words, although a stock split does not change the overall valuation of a company, an investor who might balk at paying almost $700 for a single Apple share may well be more likely to buy the stock at under $100.
Apple's split on Monday is the biggest it's ever done. The company has had three 2-for-1 splits in its history, in May 1987, June 2000 and February 2005, according to a report from Business Insider.
According to that report, Apple shares rose 2 percent in the year following the 1987 split, 60 percent in the first year following the 2005 split. In the year after the split in 2000, the year of the great tech crash, Apple's shares fell 57 percent.
© Copyright IBTimes 2023. All rights reserved.