Argentine Trade Minister Commits Suicide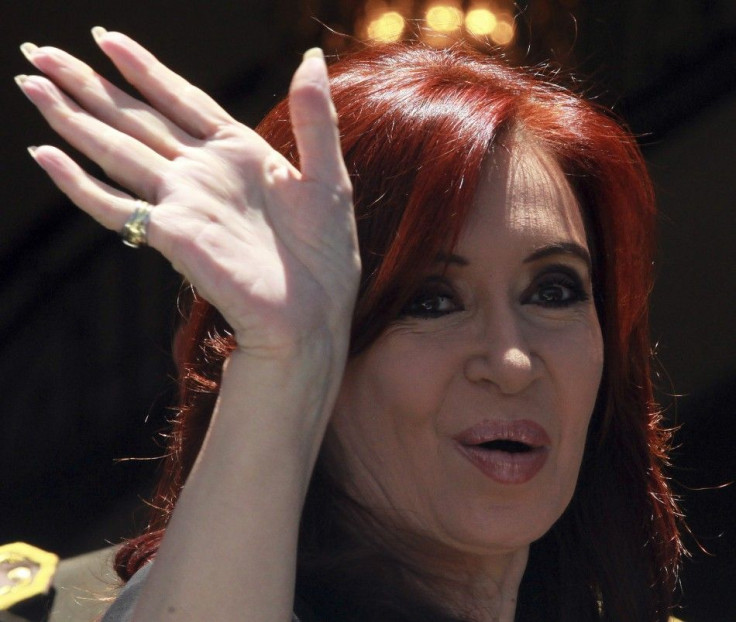 A junior minister of the Argentine government has been found dead in his hotel room in Uruguay during an economic summit of the Latin American trading bloc, Mercosur.
Ivan Heyn, Argentina's trade undersecretary, hanged himself in his suite at the Radisson Hotel, the Buenos Aires Herald reported.
The 34-year-old had been part of the Argentine delegation attending the summit in Montevideo, the Uruguayan capital. The Argentine embassy in Uruguay confirmed the death in a statement.
Heyn was last seen having dinner at the Argentine embassy on Tuesday evening.
The Herald noted that Uruguayan officials will conduct an autopsy on the body.
According to unconfirmed reports, upon hearing the news of Heyn's passing, Argentina's president Cristina Fernández de Kirchner suffered a nervous collapse, although Argentine officials later denied such an event happened.
Trained as an economist, Heyn already served as head of the Puerto Madero Corp. and as the director of aluminium company Aluar Aluminio Argentino. At the age of 28, he served as an adviser to former economic minister Felisa Miceli.
The Wall Street Journal reported that Heyn was named deputy trade undersecretary just after Fernandez re-election in October.
© Copyright IBTimes 2023. All rights reserved.